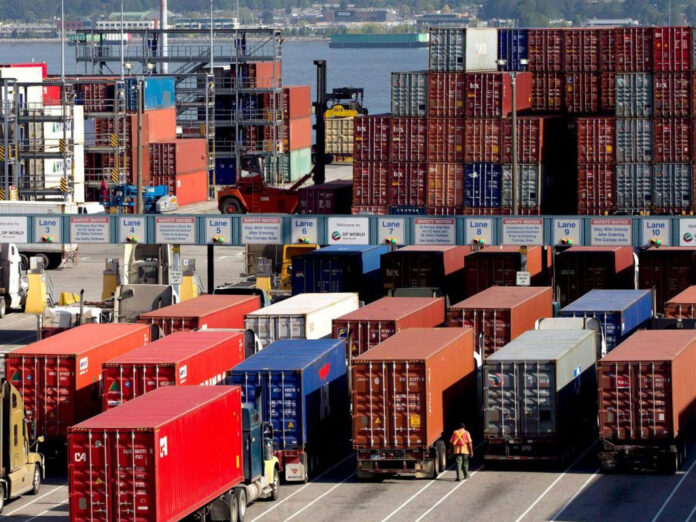 The Pakistan Customs Wing of the Federal Board of Revenue (FBR) has launched a new electronic means in its WeBOC system which will help in scanning containerized consignments of industrial raw materials for prompt approval at ports.
The launch of a non-intrusive inspection system by customs has been in pipeline for a long time, an initiative directed at restoring physical examination of cargo and decreasing dwell time at ports by utilizing the most advanced scanning technology, which is aligned with the best international practices.
Concerning this matter, the Customs scanning equipment is placed at the Karachi Port and Port Qasim with the support of the Japanese government under the JICA program, along with the scanners for terminal operators.
The automated system will work without the intervention of humans and is created to be based on risk profiling and risk parameters. The scheme is designed to decrease physical inspection of goods which is time-taking and more expensive besides generating port congestion.
Read more: FBR warns against hackers scamming taxpayers through fake emails
According to the official statement issued by the revenue board, the Blue channel will be part of the Risk Management System (RMS) through which Customs will be capable to choose the consignments of containerized cargo based on RMS by utilizing a computer program targeting the mistrusted shipments.
Originally, the system has been executed at KICT, SAPT terminals of Karachi port, and at QICT, Port Qasim with effect from April 19 for industrial raw materials, and a severe decline in clearance time of such consignments has been witnessed.
"The World Customs Organisation (WCO) recommends the scanning of suspected cargo at ports and border stations for the security of supply chain under its (SAFE) Security and Facilitation Framework and Kyoto Convention. By implementing the Blue channel, Pakistan Customs will not only be able to ensure the security of the supply chain but also ensure correct declaration of goods and secure legitimate payment of duty and taxes by the importers," the tax department said.
Image Source: Profit