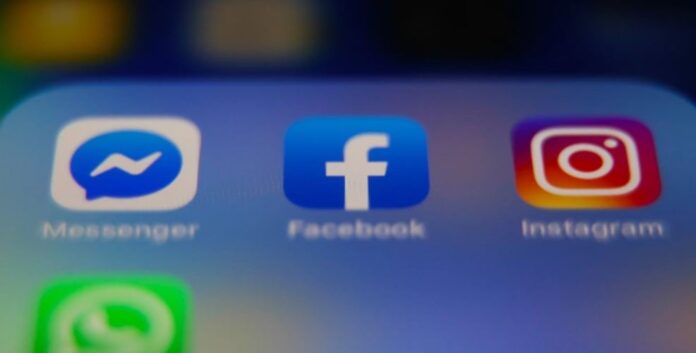 On Tuesday, Facebook, Instagram, and Messenger had undergone a massive global outage, with users worldwide complaining of issues disrupting DMs and feed services. According to Down Detector, a website that monitors such website outages, reports of outage issues first began to surface at about 10:55 ET. Users were unable to access Facebook via the app or website, while there were also problems accessing Meta's photo-sharing app, Instagram.
The Global Outage Was Caused by a Technical Issue in the Social Networking Platforms
Moreover, according to reports, the massive outage also affected Workplace, Meta's collaborative software platform, the company confirmed. According to Meta, the outage was caused by a 'technical issue', as some people had trouble accessing the firm's platforms. 'We resolved the issue as quickly as possible for everyone who was impacted,' the spokesperson said just after 18:00 BST (13:00 ET). 
In addition to this, more than 2,600 users have reported problems with Instagram, according to Down Detector, with 3,200 experiencing problems with Facebook and Messenger. Nearly 89 percent of Messenger users stated that they were having problems with sending and receiving messages. 
Users Were Not Able to Login into Their Facebook, Messenger, and Instagram Accounts
A further 8 percent have had issues with the app, while 3 percent said they could not log in at all. Hundreds more have complained about Facebook. Big cities in the US – including New York – as well as London, Manchester, and Birmingham in the UK are among the areas where most problems have been reported.
To confirm the disruption of services caused by the outage, users started posting on Twitter and asked fellow users if they were experiencing the same problem. On user stated, "#Instagramdown People coming to Twitter in order to see what happen to Instagram"
Read more: Facebook, Instagram, and WhatsApp Recover After Global Outage