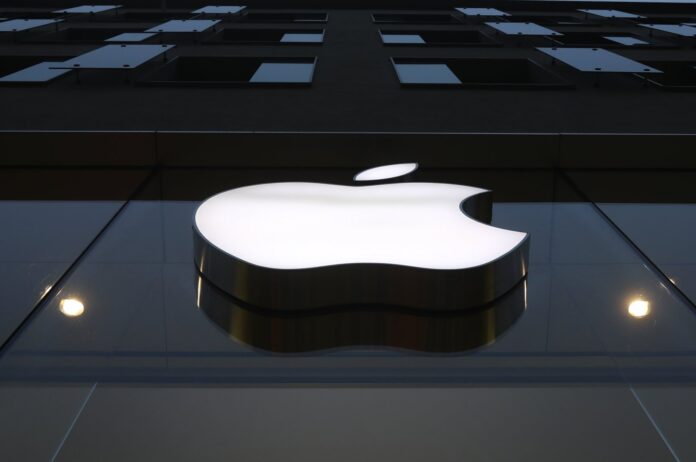 The European Union (EU) accused Apple Inc. of antitrust suit for supposedly exploiting its control over the allocation of music-streaming apps, widening the conflict over the tech giant's App Store applications ahead of a federal trial in the U.S. produced by "Fortnite" creator Epic Games.
The EU's prime antitrust enforcer, on Friday, published a charge sheet against Apple that states the iPhone producer pressed rival music-streaming apps by compelling them to adopt Apple's in-app payments system to sell digital content. The lawsuit originates from a complaint by Spotify Technology SA, which competes with Apple's music-streaming service.
Read more: Apple has been sued for falsely claiming that iPhones are waterproof
Furthermore, EU governors say Apple "distorted competition" by restricting how app developers can notify users about more affordable ways to subscribe outside the app. Apple's in-app payment system requires a 30% commission on purchases inside several of the most popular apps.
"This case is about the central role of app stores in the digital economy," Margrethe Vestager, who is in charge of opponent enforcement at the European Commission, announced in a press conference held on Friday. "An app store can become a gatekeeper, in particular, if there is only one app store available in a mobile ecosystem."
Read more: Apple faces a ransomware attack worth $50 million
This is the first, formal step of antitrust procedures against Apple, and the firm will have the opportunity to reply to the Commission's list of objections within the next 12 weeks. This particular case is restricted to Apple's App Store exercises for music streaming, and the EU is reviewing additional separate lawsuits on ebooks and the App Store overall. As European Commissioner Margrethe Vestager has stated, this is not the last case they will have when it comes to the App Store.
Moreover, Vestager further announced that the Commission is taking an interest in Apple's policies regarding the games available on the App Store. "We also take an interest in the gaming app market," said Vestager, replying to a question concerning the money involved in gaming apps on the App Store.
Source: TechCrunch
Image Source: Daily Sabah