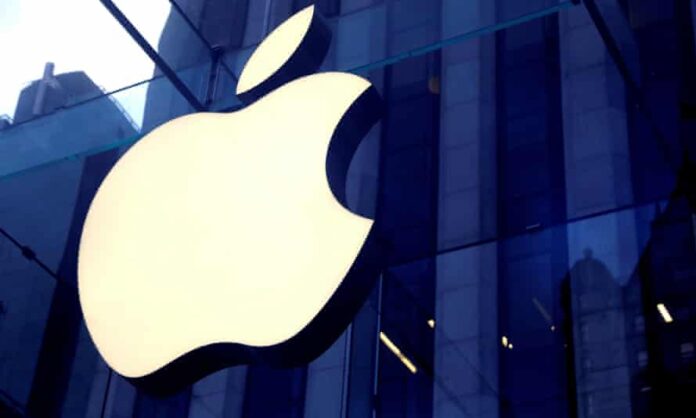 In 2021, flagship smartphones have water resistance and an IP rating. While the latest generation of iPhones is water-resistant, Apple has easily manipulated its users about the details when bragging about the handsets' waterproofing.
Cupertino is being used for misleading its customers, according to  Apple Insider. Despite the fact that the manufacturer says you can take your phone to the beach or the pool, the warranty does not cover any harm caused by liquid dripping into the phone. This is shocking, given that Apple recommends washing areas of the iPhone that have come into contact with liquids such as coffee or juice.
Antoinette Smith, the plaintiff, has filed a class-action lawsuit in the United States District Court for the Southern District of New York, alleging that Apple has exaggerated the water-resistance capabilities of its iPhones and that the IP ranking is "insufficiently eligible by fine print disclaimers."
Also Read: Apple concludes the 'Spring Loaded' event with the announcement of new products
According to her, all iPhones have an internal indicator that turns red when it comes into contact with water. Apple's workers can easily recognize it when the owner brings it in for warranty coverage. As a result, if the indicator is red, warranty assistance would be denied to the customer.
In addition to it, Smith says that her iPhone 8 was damaged by water. Smith, on the other hand, was refused support by Apple as she tried to get the model fixed.
We don't know how the case will end, but for now, the plaintiff is asking the court to correct Apple's advertisements, pay the damages, pay the lawyers and consultants, and provide whatever other relief the court finds necessary.
Image Source: The Guardian 
Read More: Apple faces a ransomware attack worth $50 million