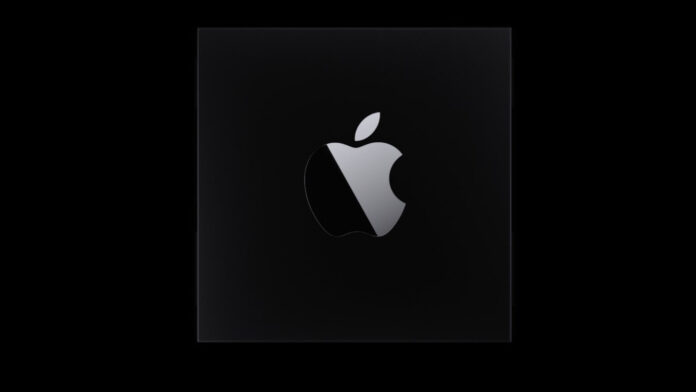 Apple recently ran into a ransomware attack worth $ 50 million. The attack was arranged by a group of hackers called REvil. The group is still blackmailing Apple supplier Quanta. As a result of this attack, a good amount of data has been leaked regarding upcoming products of Apple.
REvil, also known as Sodinokibi, is a Russian Hacker who started stealing images on 20th April after Apple's supplier Quanta refused to pay the $50 million ransom demanded by the hacker for the data.
The information leaked by sources such as Ming-Chi Kuo highlighted that the new Apple  MacBook series would have more ports and will not be having a touch bar.
You May Also like: Apple and Google will both attend the upcoming Senate hearing concerning the app store competition
Well, this is not it, the information regarding the new product iMac and what it will look like was already released by hackers even before Apple's spring event took place. The event took place yesterday and the audience had a sneak peek already.
With the release of all the schematics, it was mentioned that "This is the property of Apple and it must be returned". The statement clearly highlights that Apple reserves the right and the information should not be used, reproduced, or get copied.
Image Source: Techjuice
For now, we may know how the upcoming Apple product iMac looks like or is expected to be but it will be no surprise as REvil will leave no stone unturned in order to make Apple pay the amount for the ransom.
Image Source: The Verge
Read More: Apple concludes the 'Spring Loaded' event with the announcement of new products