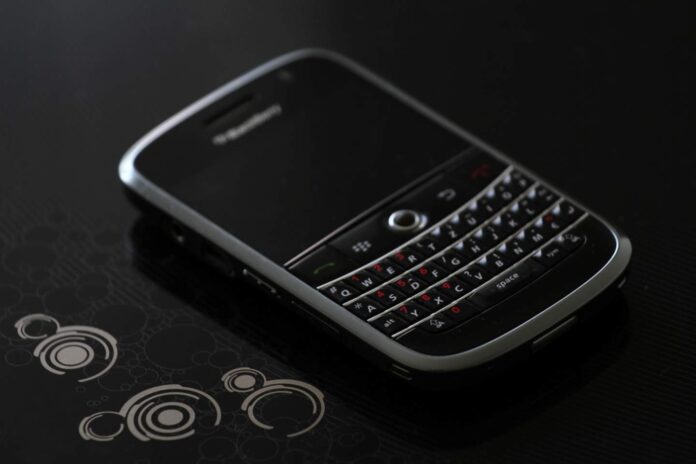 BlackBerry has announced to end its services as many of its classic devices running BlackBerry software will lose access to crucial features in early 2022. If you're using one of the affected handsets, you'll need to upgrade to make sure you can continue texting, calling, and surfing the internet on your smartphone.
Read more: Huawei to Help Establish Smart Classrooms in GIK Institute
Blackberry to end its services
BlackBerry phones were once status symbols among celebrities and CEOs and extended throughout the elements of pop culture. The popular smartphone maker has sent out a support message, to end its services, to all those users still hanging on to their BlackBerry devices, the company notes that all devices – such as those running BlackBerry OS 7.1 or earlier, or OS 10 – will lose their ability to carry out key functions like; calling, texting, and data on classic BlackBerry devices.
However, BlackBerry smartphones that run Android will continue to function normally. The end of life only applies to the company's legacy hardware. The parent company BlackBerry Limited, has also moved on to other ventures. Currently, the company sells cybersecurity software and other solutions to enterprise and government customers.
A note of thanks from the company
The support was being removed in recognition of the fact that it now works in security software and that the old products did not reflect its business. The company said; "We thank our many loyal customers and partners over the years and invite you to learn more about how BlackBerry provides intelligent security software and services to enterprises and governments around the world."
The pioneer in bringing email services to handheld mobiles, with its trademark QWERTY keyboard, BlackBerry became an instant love of world leaders, corporate honchos, the rich and famous. Indeed, owning a BlackBerry device was once a status symbol, and Blackberry's obsession became a widespread ailment, that has now ended its services for good.
Source: NBC News