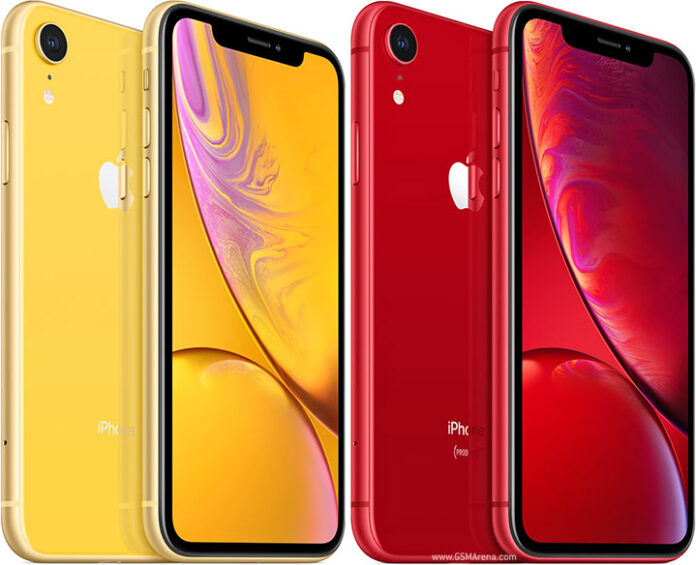 The Pakistan Telecommunication Authority (PTA) has increased the tax on iPhone XR making the model even more pricer for everyone. Although iPhone XR is four generations old, but, users still choose to buy it due to its price point and features. This article will talk about new PTA Taxes on iPhone XR that one has to pay after buying the iPhone making it a very expensive purchase.
New PTA Taxes on iPhone XR
After the recent increase, the new PTA taxes on iPhone XR in May 2023 are PKR 58320 (on Passport) and PKR 69652 (on CNIC). The rise in price could be attributed to the rupee devaluation and the ban on imports in Pakistan. The iPhone XR was launched in 2018 and has since become one of Apple's most popular devices. The phone is known for its advanced features and sleek design, making it a highly sought-after device in the Pakistani market.
The news of the tax increase has been met with mixed reactions from consumers and industry experts. Some have criticized the move, arguing that it will make the iPhone model less affordable for many Pakistanis. Others have pointed out that the tax increase is necessary to ensure that the government can generate revenue and provide essential services to the people. The increase in tax on the iPhone is likely to have a significant impact on the tech industry in Pakistan. Consumers will now have to pay more for the device, and it remains to be seen whether this will affect sales of the phone in the country.
Also read: PTA Suggests Import Tax Waiver on Personal Mobile Phones from Overseas