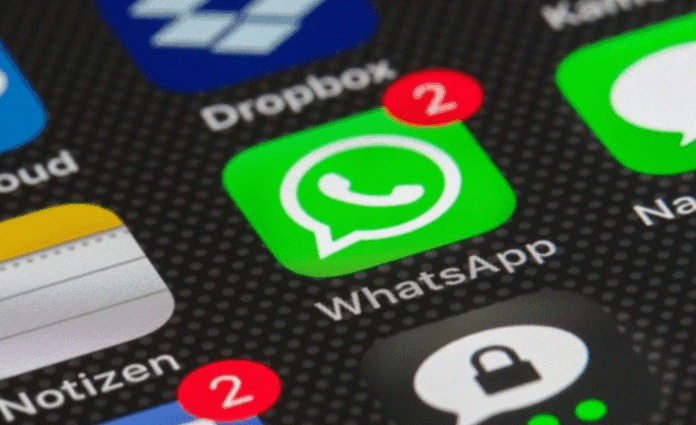 In the latest news, there is a new WhatsApp scam called Rediroff.com, which can be exploited to rob users of confidential private and bank details. The spam link of Rediroff.com may infect Windows PCs as well as iOS and Android devices when Rediroff.ru is included in the URL.
Moreover, there are no clear facts that indicate the start of the latest WhatsApp Scam, Rediroff.com, but it has affected a huge number of WhatsApp users throughout the holiday season by drawing in users with promises of expensive presents.
WhatsApp Scam Rediroff.com Traps WhatsApp Users by Letting them Win Gifts 
Furthermore, scammers share a link of Rediroff.com to WhatsApp users, and when they open it, they are directed to a website where they are informed, they may win a gift by filling out a fake survey. After answering questions, WhatsApp users are directed to another page where they are asked to fill out confidential information such as their name, age, address, bank information, and other private details.
The Data Acquired from the Scam Can be Traded on the Dark Web
This information provided in this WhatsApp scam of Rediroff.com can be used in fraudulent actions or marketed to criminals on the dark web. Fraudsters can use this data to send spam and damaging emails to people. On the user's device, PUAs (potentially unwanted programs) can also be loaded. Phishing websites employ the user's IP address to detect their location, then change the language of the webpage and propose several fraudulent plans tailored to their location.
Read more: WhatsApp Community Feature to Broadcast Messages to a Larger Audience
When people see adverts in places where they shouldn't be and are directed to dubious sites when exploring for anything on a browser, malware gets injected into their devices in the meantime. By this point, the data can be saved if uses delete the suspicious programs from their devices.
Source: Pro Pakistani