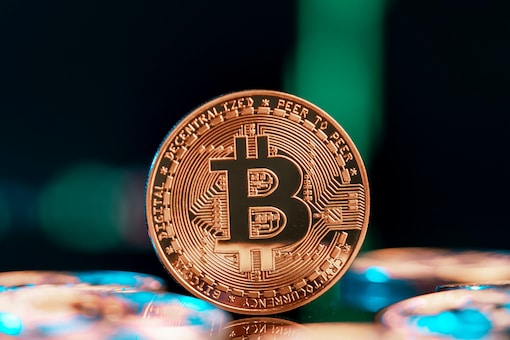 Bitcoin has crossed $30000 for the first time since 10th June last year. As per CoinMarketCap, Bitcoin – the top trading cryptocurrency – surged by 0.83% to 47.15% in the market compared to the previous day. In the last 30 days, Bitcoin has seen significant gains of almost 50%, reaching its highest level in 10 months on 11th April 2023.
Bitcoin Crosses $30000 To Become Top-performing Asset
The current year has been great for the crypto as it has gained nearly 84% so far, making Bitcoin a top-performing asset in the respective market in Q1 2023. The rise can be attributed to the growing inflation in the US, banking sector instability, and uncertainty surrounding stablecoin. The surge has led to the institutional adoption of Bitcoin, with big players like MicroStrategy accumulating around 1,40,000 Bitcoins, one of the largest corporate holders as of date.
Rahul Pagidipati, CEO of ZebPay said, "Bitcoin has been on an upward trajectory since the beginning of 2023. On Jan 1st, Bitcoin began trading at roughly $16,500. As of 11th April, the asset has been trading above the $30,000 mark which is close to an 80% gain since Jan 2023. This is the first time since June 2022, that Bitcoin has reached this level. If the asset sustains above the key psychological resistance level of $30,000 we might see the price rise further."
Fruitful Year for Crypto
In the meantime, other digital assets experienced gains, with Solana's SOL soaring over 12% to trade around $23.2. Ether (ETH), the second-largest cryptocurrency, was trading around $1,895, a 0.3% increase from Monday at the same time, and Ethereum Classic's ETC, a derivative or fork of Ethereum, witnessed a 4% increase, trading at $21.6.
Also read: The Impact of Global Economic Conditions on the Value of Cryptocurrency