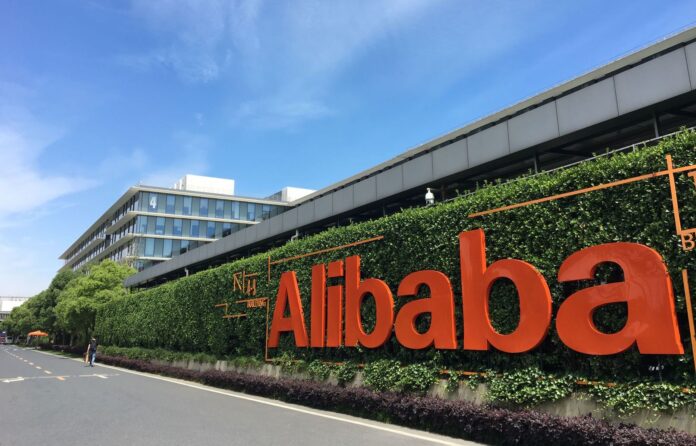 Chinese tech giant, Alibaba, unveiled Tongyi Qianwen, a large language model that will be embedded in its Tmall Genie smart speakers and workplace messaging platform DingTalk. "Tongyi Qianwen will be integrated into all business applications across Alibaba's ecosystem in the near future to further enhance user experience, from enterprise communication, intelligent voice assistance, e-commerce, search, to navigation and entertainment," Alibaba said.
Tongyi Qianwen to Make Workplace Communications More Efficient
The ChatGPT rival is designed to summarize meeting notes, write emails, and draft business proposals or promotion campaign plans through simple prompts, hence, making workplace communications more efficient. "This is expected to spark a new wave of growth momentum for customers, eliminating the need for resource-intensive and expensive pre-training processes for building foundational models," the company said.
Meanwhile, Tongyi Qianwen's integration with Tmall Genie will be able to engage in more dynamic and vivid conversations with users. The AI model will develop and tell stories to children, provide healthy diet recipes, offer travel tips, and recommend background music for a workout. "We are at a technological watershed moment driven by generative AI and cloud computing, and businesses across all sectors have started to embrace intelligence transformation to stay ahead of the game," Daniel Zhang, Chairman and CEO of Alibaba Group, and CEO of Alibaba Cloud Intelligence, said.
The Rival Chatbots
Alibaba's announcement came after Baidu, a Chinese multinational company, launched its own ChatGPT-style service that could generate a company newsletter, come up with a corporate slogan and solve a math riddle. Also, SenseTime, one of China's most prominent AI companies, launched a suite of new services, including a chatbot called SenseChat.
Also read: ChatGPT to Face World's First Defamation Lawsuit in Australia