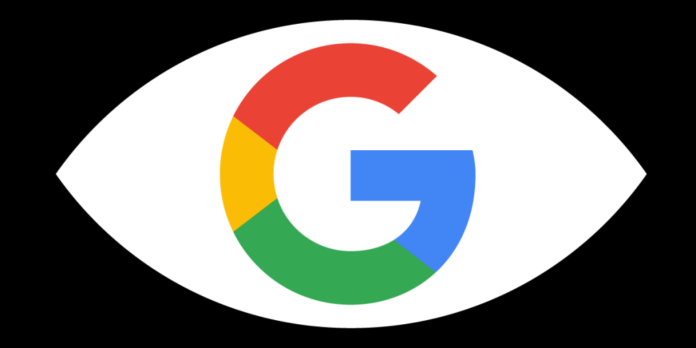 It seems that people are at ease that their data is not at risk as they believe in the rules constructed by Google's App store. Well! here comes the worry as the new report suggests that Android users' data is being sold to the US Government.
IRS Internal Revenue Service has been investigated by US Treasury Department in order to buy users' location data from the open market. There is yet more to the story as not only IRS but also many other resources such as The military, the Federal Bureau of Investigation (FBI), the Drug Enforcement Administration (DEA), and the Department of Homeland Security (DHS) are also found participating is serving the purpose.
According to the Agencies they are not involved in any illegal act as they are only buying commercially available data collected from consenting users. The report says, 2018 supreme court ruling compelling law enforcement seek warrants before collecting cellphone tower data was applicable for location data.
As per the news outlets, Google despite knowing the privacy infringement didn't take the necessary measures for protecting users' data.
Application on the cell phones is the source through which users' location data back is being sent to parent companies. Alarming point for all android users here as their location is at risk of being sold to US Intelligence agencies.
Image Source: Techjuice
Read More: Elon Musk loses world's richest title as Tesla suffers its biggest deadline