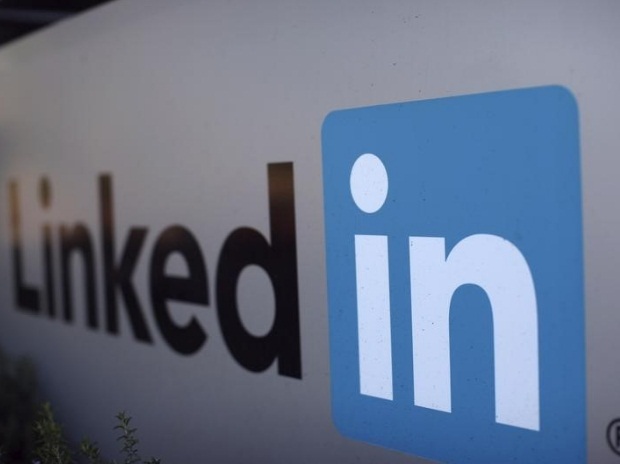 The Microsoft-owned social network, LinkedIn suffered a worldwide outage. Although, the social platform is now up again and running smoothly. LinkedIn started facing issues around 2 PM ET and officially confirmed things were back to normal at 4:21 PM ET.
No particular reason for the outage has been discovered, however, it has been suggested that the issues may have occurred due to a Wanda Vision character. 
Read more: Elon Musk loses world's richest title as Tesla suffers its biggest decline
"Unable to locate the server; the server does not have a DNS entry. Perhaps there is a misspelling in the server name or the server no longer exists; double-check the name and try again. Please double-check the URL (address) you used, or contact us if you feel you have reached this page in error," LinkedIn stated in a message.
Likewise, LinkedIn API is inaccessible too with requests failing or timing out.
"Investigating – We are currently experiencing an issue across the platform that may cause some API requests to take longer or fail unexpectedly. We are investigating the issue and working on a resolution," reads the API's status page.
Read more: Bitcoin Observes the Largest Single-Day Crash in History
This is a rare occurrence that LinkedIn may encounter an outage. LinkedIn's last global outage was experienced in January last year when the users were not able to post to the service or form new connections on the network. The current outage affected the entire website.
A different message some users observed in efforts to visit LinkedIn's website said that "the server does not have a DNS entry."
Tech giant, Microsoft procured LinkedIn for $27 billion in 2016. Nadella said in January that LinkedIn had nearly 740 million members. About 6% of the firm's income is generated from LinkedIn.
Read more: Pakistan's IT exports cross the $1billion mark for the first time in history
Source: CNBC