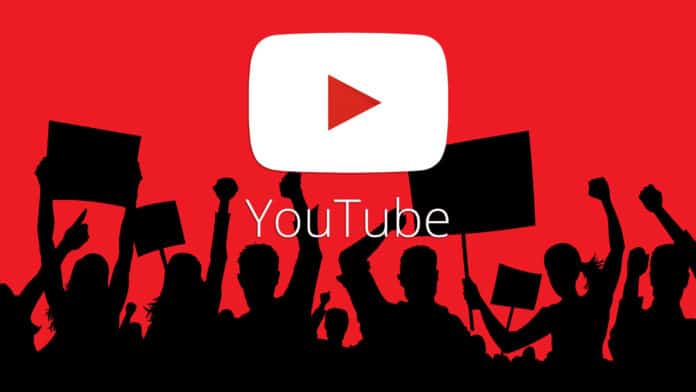 Google-owned YouTube on Monday announced that the company is testing an automated list of products identified in videos and this newly developed feature will be noticeable to people viewing videos in the US.
According to the report published by 9to5Google, an early variant of this feature was experimented with a very small subset of YouTube users halfway in 2020, but it seems as though it is being developed further for those viewing videos in the US.
In one of its blogs, a YouTube spokesperson provided slightly more information on how this specific feature will be used:
We are experimenting with a new feature that displays a list of products detected in some videos, as well as related products. The feature will appear in between the recommended videos, to viewers scrolling below the video player. The goal is to help people explore more videos and information about those products on YouTube.
Read more: YouTubes' AI Algorithm misinterpret the "black and white" chess comments with racism
Moreover, below the main YouTube player, the user will receive a list of products to feature with relevant content for every article prominently presented. This can be considered as a banner advert, but with added interactive factors. However, instead of switching the user off the YouTube page, the user will see videos from other channels and content creators that have displayed items auto-detected in the initial video.
The new development can work as a subsequent recommendation mechanism, which complements the suggested videos segment that appears in the right direction of the main video player.
If the feature is further expanded, the capacity to auto-detect products in YouTube will provide it a part of the similar shopping area occupied by platforms like Instagram, and it will further provide Google with an added revenue stream. However, YouTube has not specified yet on what platforms this will be possible upon, only stating that it "will be visible to people watching videos in the US."