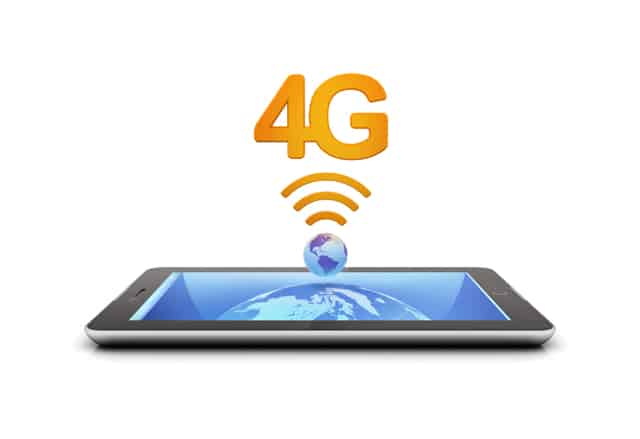 The government is ready to roll out 4G broadband services in the regions of Gilgit-Baltistan and Azad Jammu and Kashmir and an official announcement to this effect is supposed to be made on March 23.
As per the statement from relevant sources, the Ministry of Information and Technology (MoITT) has stated that the government is planning to inaugurate "digital roads" in GB and AJK and the auction proceeds for the new spectrum would be settled by the middle of May.
"The auction of 4G licenses will be held before June 30 and it will not only bring high-speed internet to GB and AJK but also the benefits of higher revenues for their governments," the sources said.
The advancement has been produced after the government notified the concerned administrative officials in Pakistan that the traditional safety limitations in these two areas have been eased, therefore high-speed internet services will be stretched in almost all regions of GB and AJK, expectedly before the completion of this year.
Read more: MoITT evaluates frequency bands for the launch of 5G in Pakistan
Moreover, this matter was discussed in a conference in which members of the IT Ministry and Pakistan Telecommunication Authority (PTA) were presented accompanying GB Chief Minister, Khalid Khurshid and senior officials of the AJK government and the GB secretariat, as our Prime Minister Imran Khan briefed the conference.
An official of PTA said that the auction of the said license for AJK and GB will be placed at a more economical price compared to the spectrum auction for the whole of Pakistan as a significantly greater amount of investment was expected in those areas.
Furthermore, he stated that the proceeds earned from the auction of the spectrum will be placed in the National Consolidated Fund, whereas there is a separate mechanism to provide the percentage of profits to GB and Azad Jammu and Kashmir. Currently, Telenor is the only corporation that is producing a bounded range of 4G internet services in Gilgit city, and that too out of its added capacity.
Source: DAWN