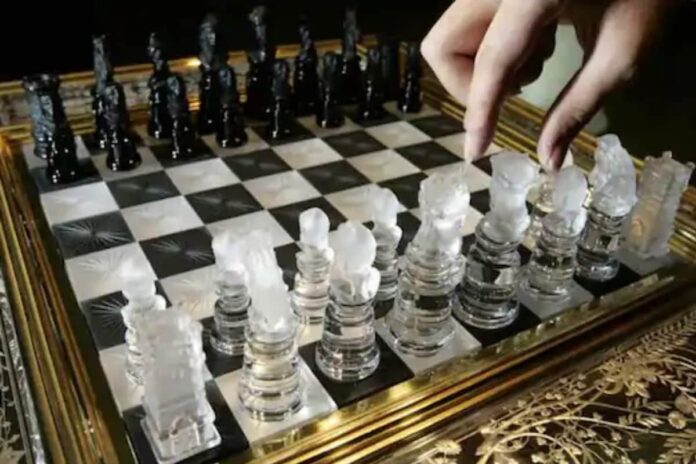 AI algorithm set by youtube to detect racist content and hate speech mistook the concept of "black v white" with racism and ended up blocking the popular chess channel
As per The Express Tribune, On June 28, 2020, Croatian chess player Antonio Radic's YouTube chess channel, was blocked in between a chess show with Grandmaster Hikaru Nakamura. No explanation was provided by the youtube platform.
Channel got unblocked after 24 hours. The Player said that according to him channel got blocked because he referred to the chess game as "Black against White".
Youtube gave an explanation, saying that AI systems can cause errors if not trained accordingly to interpret the context correctly.
Ashiqur KhudaBukhsh, a project scientist at CMU's Language Technologies Institute stated that "If they rely on artificial intelligence to detect racist language, this kind of accident can happen,"
After going over several comments, he came to the conclusion that the comments were not correctly identified by the AI technology, as most of the comments were found using words like "black", "white", "attack" and "threat".
Last year many popular platforms like YouTube, Facebook, and Twitter mentioned that comments might get mistakenly removed as the backend is using automated tools and AI systems.
Image Source: MSN
Read More: Rescue Cadet Corps (RCC) application launched by the Govt of Punjab