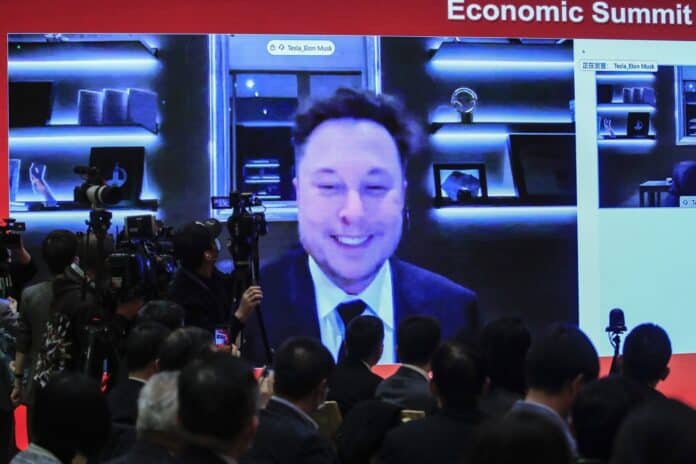 Mr. Elon Musk has given a clear response over the report from the Wall Street Journal revealed that China would bar "military staff and employees of key state-owned companies" using Tesla vehicles. 
The issue arises since Tesla cars present a national security risk since Tesla is an American company and its vehicles collect data reported by Mashable.
China's government is restricting the use of Tesla Inc.'s vehicles as  the data the cars gather could be a source of the national-security leak
An event organized by the Chinese government to make contact possible between both countries and the global businesses, at the Chinese Development Forum was held on Saturday. Tesla's owner Elon Musk made it clear that sharing data with government entities will end up ruining Tesla's business interests.
Read more: Tesla and Cloudfare's security camera feeds got hacked
Mr. Elon Musk said, "Whether it's Chinese or U.S., the negative effects if a commercial company did engage in spying — the negative effects for that company would be extremely bad," 
he further added by saying that Tesla's risk of being shut down for spying creates "a very strong incentive for us to be very confidential."
The Chinese approach towards Tesla might be retribution in response to Trump's approach towards TikTok and regarding its operation to be sold to US companies last year, rather than a legitimate fear of the company engaging in espionage.
As per the reporter's report, the Chinese were willing to ban TikTok instead of letting President Donald Trump force its sale in the U.S. A lawsuit was also filed by TikTok about Trump's distribution over the ban. The company claimed that Trump sought to ban the app for political reasons rather than security issues.
Image credit: Techjuice
Read More: Tesla's value down by a third for the consecutive third time in a year