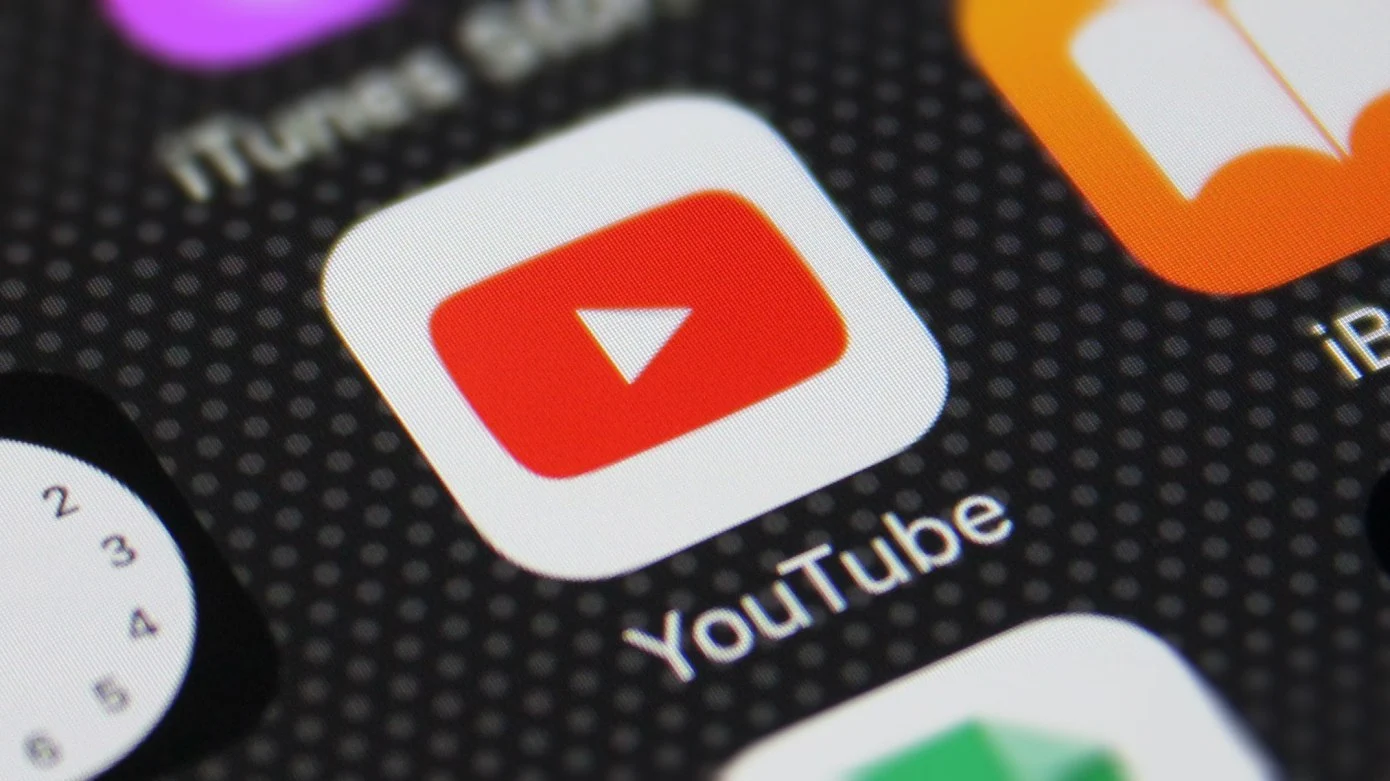 YouTube has introduced channel handles to give a unique identification to the content creators having a YouTube channel. The feature with an @username format is similar to the feature introduced by the various other social media platforms that make connecting and sharing easier. According to YouTube; "These handles will be made available to everyone on YouTube — you don't need to be a creator of a certain size or subscriber count to claim your unique @handle."
Channel Handles to Roll Out in a Phased Manner
According to the video-streaming platform, the rollout of the feature is going to be in stages, so it is going to take a while before the feature becomes accessible to everyone and gets a chance to pick a handle of their own. After receiving an email, each creator will have a fair chance of picking their handle before 14th November, after which an automatic channel handle will be generated based on the channel's name.
The official handle will be displayed on the channel's page and the videos posted by the creator. YouTube said that the new feature will make it easier for users to tag the channel in comments and community posts and it will even become easy to market a channel via shoutouts. For example, creators can be shouted out in a mention in comments or tagged in the title of a recent collab, helping them increase visibility and reach with new audiences.
Selection Criteria
As mentioned above, the feature will become available in a phased manner, which, according to YouTube will also be based on certain factors, such as; overall YouTube presence, subscriber count, and whether the channel is active or inactive. "When a creator chooses their handle, we'll also create a matching URL (ex: youtube.com/@handle) so creators can easily direct people to their content when they're not on YouTube," said YouTube.
Also read: YouTube Creators Can Now Easily Turn Their Longer Videos into Shorts