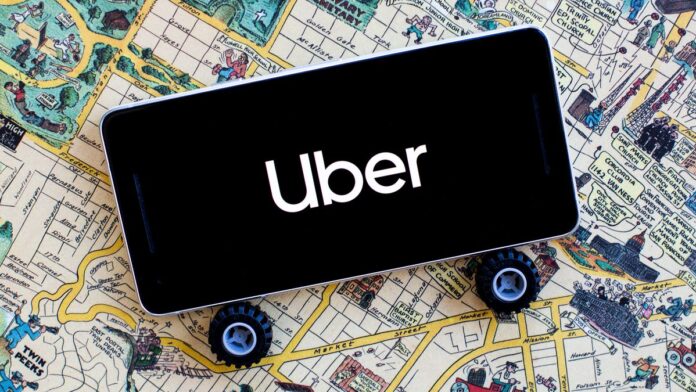 The ride-hailing app Uber has announced that it is ceasing its services in five major cities of Pakistan, namely; Karachi, Multan, Faisalabad, Peshawar, and Islamabad. The company said in a statement; "We've decided to cease operating the Uber app in Karachi, Multan, Faisalabad, Peshawar, and Islamabad."
Uber to Continue Serving the Five Major Cities Via its Subsidiary Brand
Uber has informed that it will continue giving uninterrupted services in Lahore whereas the five major cities can avail of the Ubar services via its subsidiary brand Careem, which the ride-hailing service acquired in 2019. Uber has also directed its riders and drivers to use Careem. "We will continue to serve these five cities with our subsidiary brand Careem and continue to operate the Uber app in Lahore," reads the statement.
The company acknowledged that it is a "difficult time for the teams who have worked incredibly hard to build this business over the past few years," The company also appreciated everyone on its team for their efforts and said that it would prioritize minimizing the impact to its employees, drivers, riders, and partners. The ride-hailing app concluded the statement, by saying; "For the past five years, we are grateful to have been part of your everyday life to help you move around those five cities using the Uber app."
Tough Economic Times
The decision of Uber came amid the worst economic crisis when the nation is battling the worst flood and crippling economy all at the same time. The recent floods have caused an estimated $30 billion in damage, while, the foreign exchange reserves of the country are drastically falling, it is currently standing at a level that can just cover over a month of imports. Citing economic turbulence, many Startups have wrapped their businesses from Pakistan which has also resulted in a huge loss for the country.
Also read: Used Cars Trader Company VavaCars to Wrap Up its Operations in Pakistan