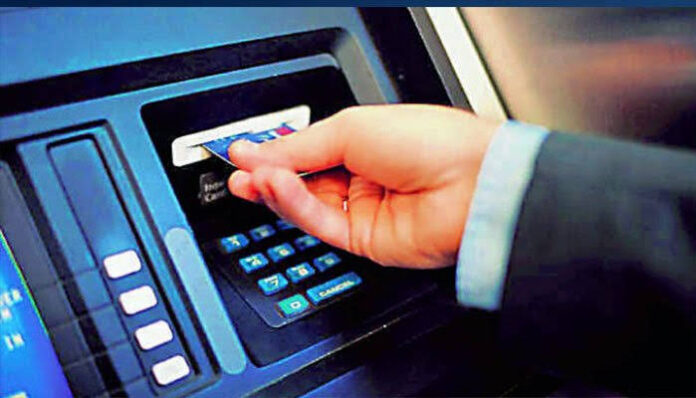 HBL has been in the news for quite a long time. Be it a disruption of services due to a hacking attempt on NBP servers or HBL's ongoing maintenance issues. This time, HBL customers seemed to be victims of unauthorised transactions as multiple users reported this issue on their posts in a social media group.
Multiple Facebook users asked the affected HBL customers to check their bank statements from the first month of 2021 and see if their account was credited with any unauthorised transaction. While some found the mysterious transactions in their previous bank statements, others found nothing of such sort.
Victims of unauthorised transactions noticed the mysterious transfer of funds
A well-known Facebook group, the voice of customers, received hundreds of complaints regarding unauthorised transactions where a certain amount was deducted from users' HBL account in the name of recovery/reversal.
Read more: HBL launches Pakistan's first comprehensive Personal Finance Management tool
The victims who contacted HBL via customer service number were given multiple reasons, such as; fraudulent activities, hacking attempts, reversal of an already credited transaction, system error, and many more. It seems like their customer services reps were also confused as they were giving ambiguous replies to every customer.
Keep your card blocked on HBL apps and avoid every sort of transaction that directly uses cards. There are so many cases of money being deducted from accounts. Imagine waking up to msgs from 4250 that 100000 has been deducted from ur account. The helpline doesn't help…

— Biya Ali Zaib. (@BiyaAli9) November 23, 2021
First-hand accounts of victims
Many users seem to be affected by the issue of unauthorised transactions, and the bank is seemingly clueless about it. Social media users asked affectees to contact banking mohtasib to resolve their complaints at the earliest. Here are some of the complaints registered via social media:
Bisma Sandal wrote, "So yesterday 20k was deducted from my HBL  account, and after calling the helpline, their representative informed me that 20k was credited into your account twice mistakenly by HBL, so this was HBL's amount, and they reversed it back. I am unable to understand that how my hard-earned money all of a sudden was HBL's money! Can someone help me in this regard?"
Adnan Naeem wrote, "Around10.30 am today, my wife's HBL gold debit card was randomly charged for multiple transactions of different amounts like 16,500, 3400 etc. Total loss around 20k PKR. I was shocked to see the texts from the bank and the fact that there was no OTP request; the card was straight up used."
Rida Sarwar expressed her anger while saying, "I have a payroll account in HBL, and today, I received a message that my account is debited with a transaction of 50k PKR. my account had a balance of 34K. When I opened my account, my balance was zero."
Apart from this, there are many other complaints lodged by HBL users on the platform. Meanwhile, some transactions were reversed, but there are still many customers who are left suffering and expecting retrieval of their hard-earned money from one of the biggest banks of Pakistan.
Update: The HBL System was not hacked.
Source: Voice of Customer