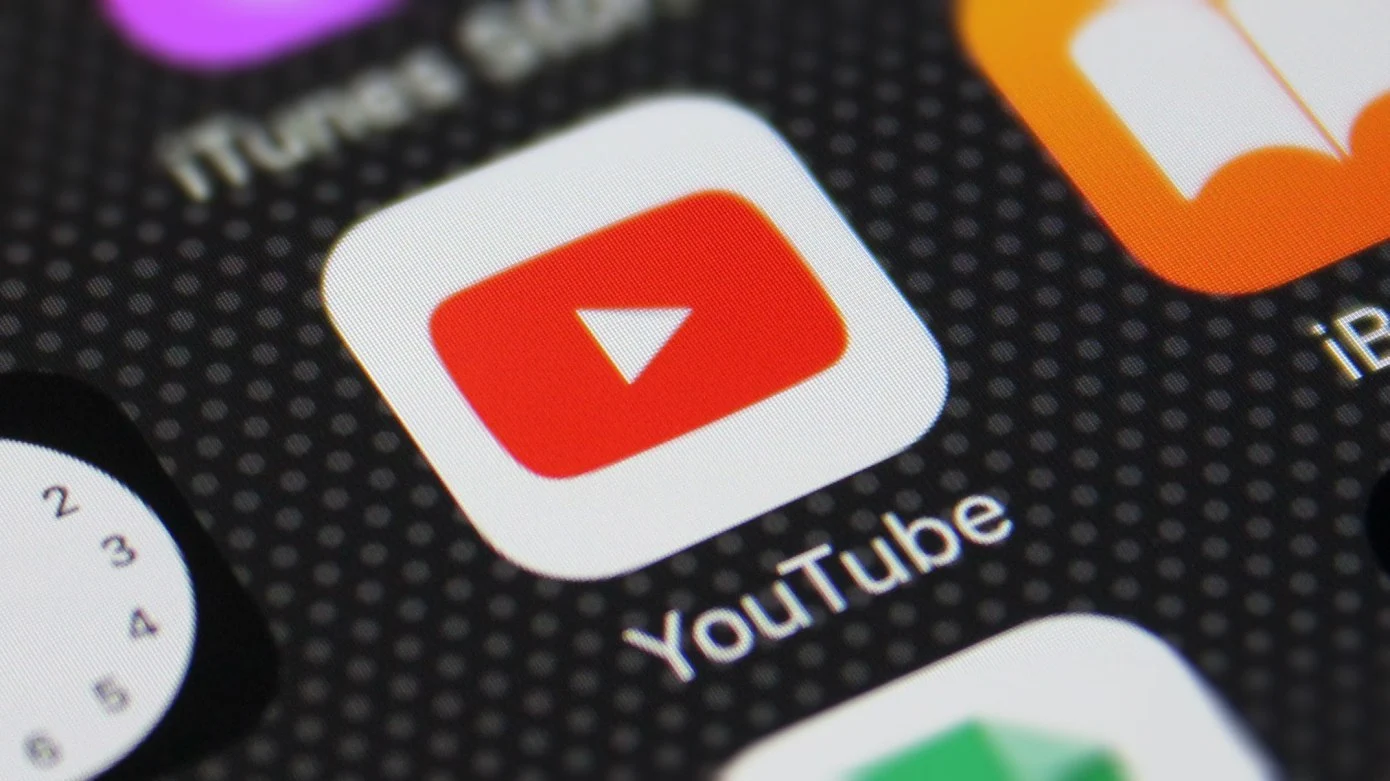 YouTube has rolled out a refreshing user interface and a fresh look for its users that will give "an updated look and feel for YouTube." The new YouTube features include; a darker "Dark Theme", an aesthetic effect in the ambient mode, tweaks in the watch page, pinch to zoom, precise seeking, new buttons, and more.
The New YouTube Features
Here are all the details related to the new YouTube features that will gradually be extended to all users over the next few weeks:
YouTube's new pinch-to-zoom feature will let users on iOS and Android devices to zoom in on videos so they can see more fine and minute details
Precise seeking will allow users to find an exact part in a video by dragging the cursor or swiping up on the video to see a row of thumbnails users can find the exact spot they want to watch
The ambient mode uses dynamic color sampling to match the app's background color to the colors in the video that a user watches. The new effect is very subtle and mainly for aesthetic reasons.
To make the page easier on the eyes, the like, share, and download buttons are getting makeovers and they will appear smaller in size. Moreover, the subscribe button will also appear as a black-and-white pill-shaped button.
YouTube Music's New Playlist Design
YouTube has released the new redesigned Playlist View on the YouTube Music app. The redesigned view shows the album or cover art in the middle, with the uploader details, playlist name, and description down below the cover art. A big and bold circular Play button is placed under the playlist description at the center, whereas other buttons, including Edit, Download, and Share the playlist or album are on either side of the big Play button.
Also read: YouTube Introduces Personalized Handles for Better Identification of Creators