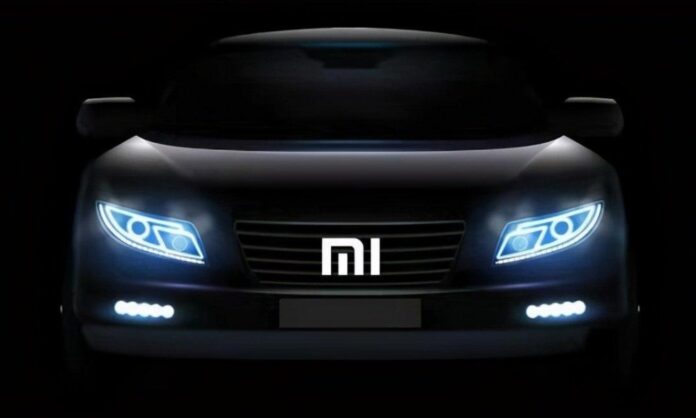 Lei Jun, the CEO of Chinese smartphone manufacturing company, Xiaomi said that  Xiaomi is expecting to mass-produce its own electric vehicles in the first half of 2024. Back in March, the company has unveiled its plan of entering into the business of electric vehicles and investing $10 billion into the venture over the next 10 years.
Read more: Xiaomi Launches its own Smartglasses Concept Device 
Xiaomi registered its electric vehicles business, Xiaomi EV
In September, Xiaomi registered a new electric vehicle company under the subsidiary name of Xiaomi EV, Inc. The company consists of 300 employees and it is run by Xiaomi's CEO, Lein Jun. The official statement from the company reads; "We have conducted a massive amount of user research in the last five months. The Xiaomi team  has also visited industry partners while pressing ahead with the EV product definition and team formation."
Meanwhile, Xiaomi has also acquired an autonomous driving startup, DeepMotion. The Chinese smartphone manufacturer has acquired the startup for around $77.37 million to enhance the technological competitiveness of its electric vehicles business. Xiaomi is set to compete with companies like Baidu and Huawei, as well as carmakers including Tesla, Xpeng, and Nio.
Another automobile company
To add to the hype, Xiaomi has now unveiled its second car company that goes by the name of, Xiaomi Automobile Technology Co., Ltd. The scope of recent business ventures includes new energy vehicles, vehicle manufacturing, and technology development. Xiaomi's Executive, Lu Weibing said that Xiaomi home stores will be responsible for electric vehicles sales and after-sales services in the future.
According to price comparison website Uswitch, "It is a very attractive opportunity for consumer-electronics giants to enter in the automotive market, with a leading position thanks to their high tech knowledge, having a well-known tech brand, such as Apple and Xiaomi, can help customers feel confident in their research and eventual purchasing choices."
Source: Reuters