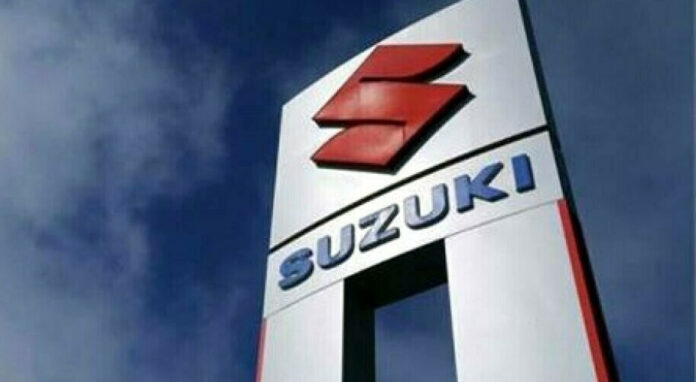 Pak Suzuki Motor Company (PSMC) has recently announced the temporary shutdown of its automobile and motorcycle plant due to ongoing government import restrictions and inventory shortages. This development comes as part of a series of production disruptions experienced by PSMC and other manufacturers in the country; the implications of these challenges extend to decreased sales, financial losses, and reduced consumer demand.
Coping with Inventory Shortages: Temporary Shutdown Announcement from Pak Suzuki 
In response to the shortage of inventory caused by ongoing import restrictions and economic difficulties, Pak Suzuki Motor Company has decided to temporarily shut down its motorcycle and automobile plant from 22nd June to 8th July. The company's notice to the Pakistan Stock Exchange highlights the impact of these factors on its operations. By halting production, PSMC aims to manage its existing inventory levels and navigate the current constraints imposed by the government.
The Wider Challenges Facing Pakistan's Auto Sector
Pak Suzuki Motor Company is not the only automotive manufacturer grappling with production challenges in Pakistan. Due to economic difficulties, Indus Motor Company Limited and Honda Atlas Cars have also faced production halts. The auto sector's dependency on imports, coupled with government restrictions on imports and the limited issuance of Letters of Credit (LC), has significantly impacted the industry. Furthermore, increased finance costs and substantial vehicle price hikes have dampened consumer demand.
The adverse conditions in the auto sector have led to notable financial losses for PSMC, including the highest-ever quarterly loss of Rs12.9 billion in the first quarter of 2023. This decrease in sales and high finance costs have severely impacted the company's financial performance. As per details, the company sold 2,958 vehicles in May 2023 compared to 1,474 units in April 2023. However, sales recorded a steep fall of 54% to 62,354 units in 11MFY23 from 134,270 units in the same period last fiscal year.
Also read: Man Takes Pak Suzuki to Consumer Court for not Fixing a Critical Fault