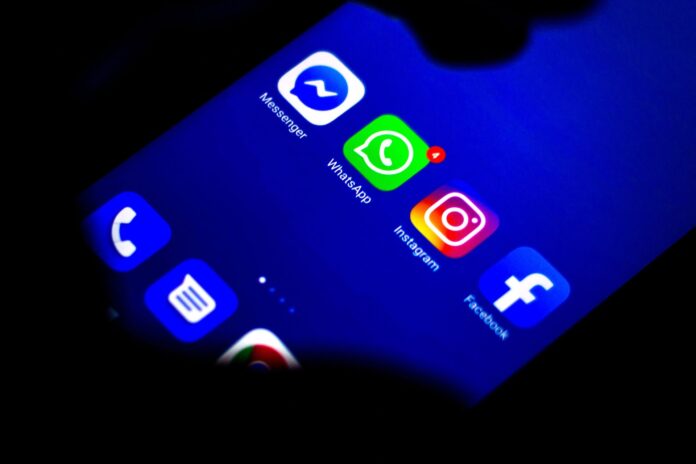 As per Guardian's report, Meta owners are planning to delay the end-to-end encryption by default on Messenger and Instagram until 2023. Meta's head of safety, Antigone Davis said that Meta wants to ensure that end-to-end encryption doesn't interfere with the platform's ability to help stop criminal activity. The social media platform has been under immense pressure from child safety activists to delay end-to-end encryption as it shields abusers from detection.
Read more: Facebook to Add End-to-End Encryption to Messenger Calls and Instagram DMs
Facebook messenger and Instagram end-to-end encryption delays are due to users' safety
Davis attributed the Facebook messenger and Instagram end-to-end encryption delays to the surging concerns about user safety. He said; "Once E2EE does become available by default, the company will use a combination of non-encrypted data across our apps, account information, and reports from users to help keep them safe, all while assisting public safety efforts." The E2EE only lets the user and recipient see the content of the chat, which means that law enforcement agencies and parents won't have access to the content which is a huge problem concerning child safety.
UK's Home Secretary, Priti Patel has criticized Meta's E2EE plans as it becomes more difficult to prevent child abuse. Patel, an avid Meta critic, said; "Sadly, at a time when we need to be taking more action…Facebook is still pursuing E2EE plans that place the good work and the progress that has already been made at jeopardy." The National Society for the Prevention of Cruelty to Children (NSPCC) has also said that private messaging is the frontline of child sexual abuse online.
The backdoor access
In October, the US department of justice signed an international statement, warning of the dangers of encryption and calling for an industry-wide effort to enable law enforcement agencies to access encrypted data once a warrant has been obtained. By doing so, the US has joined the likes of the UK, Australia, New Zealand, Canada, India, and Japan. The seven countries would not only seek to access encrypted data, such as the WhatsApp end-to-end encryption, but also locally stored data like the contents of a phone.
Source: Verge