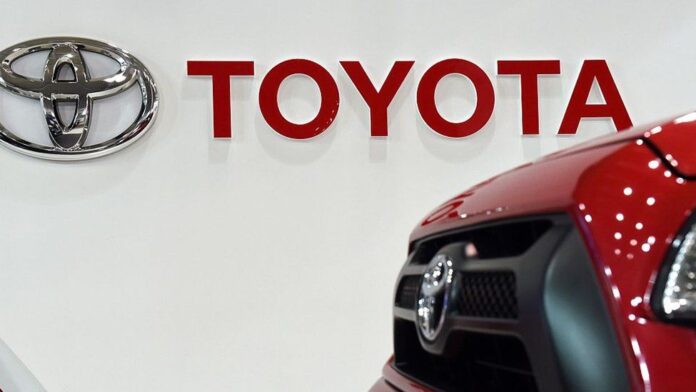 Toyota has unveiled its plan to introduce a total of 10 battery electric vehicle models (BEV) across various segments such as luxury, SUV, compact, sedan, commercial, MPV, and sports by the year 2026. Hiroki Nakajima, the company's vice president, stated that new platforms, powertrains, and tech equipment will be used in the 2026 EV models. The Japanese automotive giant aims to sell 1.5 million BEVs by 2026.
Battery Electric Vehicle Factory
Toyota made an announcement regarding the restructuring of its electric vehicle business in an apparent response to the widening concern that it is losing out to Tesla and other rivals. As part of this campaign, the company will dissolve its zero-emissions vehicle unit and instead establish a dedicated organization called the BEV factory. The purpose of the BEV factory will be to expedite the development of electric vehicles and foster business growth in the EV sector.
New chief executive Koji Sato said Toyota would speed up in battery electrics but added that hybrids would remain an important pillar of its business. He said; "In the next few years, we will expand our line-up in the important battery electric category. The company would take a practical approach to popularising electrified cars that included hybrids." With the ten BEV models now announced until 2026, electric vehicle sales are expected to rise to 1.5 million units in this target year, or about 15 percent of total sales.
Also read: Toyota Indus Motors to Stop Production in Pakistan and Refund the Clients