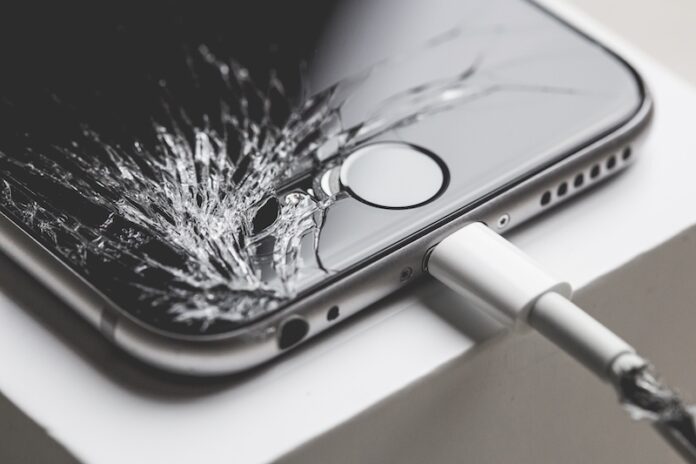 Tech giant, Apple's newly announced Self Service Repair program, set to roll out in early 2022, will provide individual customers access to genuine Apple OEM parts and guidebooks for DIY iPhone repairs. Although the Self Service Repair Program has limitations, and there are many lingering questions about how it will be executed, it is a chance for Apple to improve relationships with its consumers by making repairs more manageable. 
Apple's New Self Service Repair Program Can Help People Save Money on Repairs
Moreover, if Apple prices the parts appropriately, the Self Service Repair Program could also be a way for motivated buyers to save money on repairs by going DIY while providing independent repair stores to remain competitive. Till now, access to factory OEM parts for iPhones and Macs has been limited to several Apple-blessed places, including Apple Authorized Service Providers (AASP), Apple Stores, and Apple Independent Repair Providers (IRP), a program that allows independent shops to gain access to genuine Apple parts, tools, and training guides for common out-of-warranty Mac and iPhone repairs. 
Read more: Microsoft Surpasses Apple to Become the World's Most Valuable Public Company
The Program is Focused on Repairing Screen, Battery, and Camera
Apple's new self-service program — just like the IRP program — is centered only on screen, battery, and camera repairs when it comes to iPhones. Apple plans to become the main source for individuals looking for access to parts and manuals — ensuring "more than 200 individual parts and tools" for iPhone 12 and 13 models early next year. 
Spare components of iPhones are already available to Apple service providers, and the charges are pretty high because the devices are new. Apple itself charges customers $279 to repair the screen of an iPhone 12 or iPhone 13 Pro. As per iFixit, members of Apple's IRP program pay about $270 to stock up on these screens. However, the out-of-pocket cost for IRP members is decreased to $235 if the old part is sent back, according to iFixit.
Source: CNET