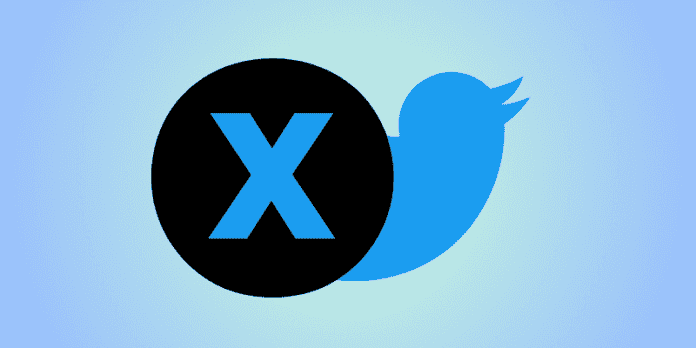 The aftermath of Elon Musk's takeover of Twitter has ushered in an array of changes, but it appears that his decision to rebrand the platform as "X" might have inadvertently triggered a decline in the platform's popularity and user engagement. While the X name change intended to mark a new era for the social media giant, the shift to the new moniker "X" has raised concerns about the platform's future trajectory.
X Name Change Causes A Blow to App Store Downloads
The rebranding of Twitter to "X" seemed like a bold move, yet it has had a discernible impact on user behavior. The timing of the name change's implementation on 31st July coincided with a notable change in the number of downloads from the Apple App Store. According to a comprehensive analysis by media strategist Eric Seufert, the app's ranking on the "Top Downloaded" chart experienced a marked decline. The platform's average ranking dropped from 35 to 54 within the period between 27th July and 15th Aug.
Identity Crisis
Beyond just the name change, the app's overhaul in appearance has potentially added to the confusion. A search for "Twitter" on the App Store now yields "X" as the first result, but the visual representation of the new iteration is starkly distinct from its previous identity. The new bold and black listing lacks the recognizable visual cues associated with Twitter's iconic bird symbol and vibrant aesthetic. This visual dissonance might contribute to users' hesitation in adopting the rebranded platform.
Eric Seufert's analyses further illuminate the shift in "Top Downloaded" chart performance for Twitter/X compared to other social media platforms. While WhatsApp and TikTok maintained their standing, and new contender Threads garnered attention in the top 10, Twitter/X experienced fluctuations in its performance. As Musk focuses on revitalizing revenue streams, the decline in user engagement and downloads poses a notable challenge, underscoring the importance of cultivating a growing user base to sustain business growth.
Also read: Musk Announces Impending Changes to X's Block Feature