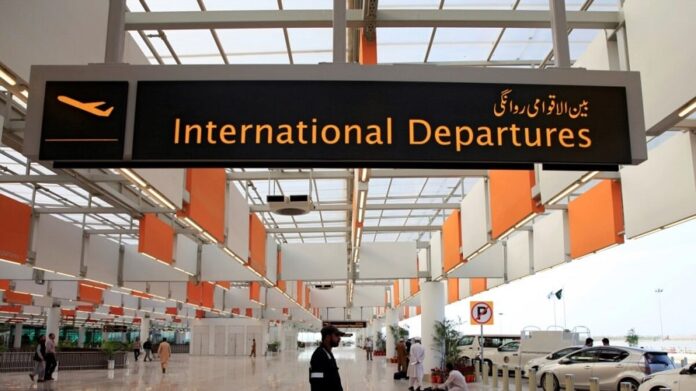 The exodus of Pakistani nationals seeking better job prospects abroad has continued to surge in 2023. Within the first seven months of the year, more than 450000 Pakistanis embarked on journeys in pursuit of overseas employment opportunities, reflecting a widespread pursuit of improved livelihoods on foreign shores.
450000 Pakistanis Departs to Seek Better Jobs
Data released by the Bureau of Emigration & Overseas Employment unveils a significant trend of migration, with 450,110 Pakistanis registering for overseas employment from January to July. This surge in departures underscores the desire for better job opportunities, compelling individuals from diverse professional backgrounds to explore options beyond the nation's borders.
Diversity in Pursuit of Prosperity
The detailed breakdown of this massive migration wave reveals the multifaceted nature of the Pakistani workforce seeking opportunities abroad. Laborers and drivers constitute a substantial portion of those departing, reflecting the diversity of skills being sought internationally. Notably, the spectrum extends to highly qualified individuals, including engineers, accountants, doctors, and teachers, highlighting the global demand for specialized expertise. Among those who embarked on this journey, 12,787 were highly qualified, while 26,405 were categorized as highly skilled.
Saudi Arabia stands as the most sought-after destination for employment, attracting 205,515 workers, followed by the United Arab Emirates with 121,745, Qatar with 35,637, and Oman with 34,140 migrants. The list of destinations further includes countries like Malaysia, Bahrain, Greece, Romania, and Iraq. It's crucial to emphasize that the Bureau of Emigration & Overseas Employment data solely accounts for registered individuals, excluding those who pursue international education or other pathways.
Also read: Pakistan's Tech Industry Struggles Amidst High Inflation and Lack of Government Support