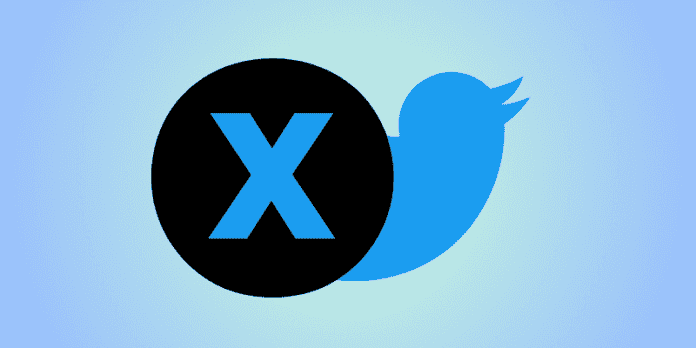 The social media platform X, previously known as Twitter, is gearing up to introduce audio and video calling feature. Spearheaded by its owner Elon Musk, aims to redefine the user experience and diversify its offerings to stay ahead of rivals like Meta Platforms-owned Threads. "Video & audio calls coming to X," said Musk.
Video & audio calls coming to X:

– Works on iOS, Android, Mac & PC
– No phone number needed
– X is the effective global address book

That set of factors is unique.

— Elon Musk (@elonmusk) August 31, 2023
Audio and Video Calling Feature: A Revolution in the Making
Breaking away from traditional communication methods, X is on the verge of launching audio and video calling capabilities. What sets this feature apart is that users won't require a phone number to access it. Designed for compatibility with Apple's iOS, Google's Android, and personal computers, these cutting-edge features are poised to reshape how people connect and interact across platforms. Elon Musk's post on X hints at the forthcoming feature, although no specific launch timeline has been revealed.
Transforming X into an All-Inclusive Super App
Following the rebranding of Twitter as X, Elon Musk unveiled his ambitious vision of transforming the platform into an all-encompassing super app. Beyond audio and video calling, this evolution envisions X offering an array of services spanning messaging, social networking, and even peer-to-peer payments. Musk's approach parallels the success of Tencent's WeChat app in China, highlighting the potential for X to become an integral part of users' daily lives by providing diverse services under one roof.
As Elon Musk, who remains deeply involved in product development at X, steers the platform towards innovation, he's also exploring changes to news links presentation. This strategic shift could potentially impact the reach of news publishers on the platform, highlighting Musk's dedication to fostering unique user experiences and challenging conventional norms.
Also read: Elon Musk's X Gains Currency Transmitter License; Paving the Way for Crypto Payments