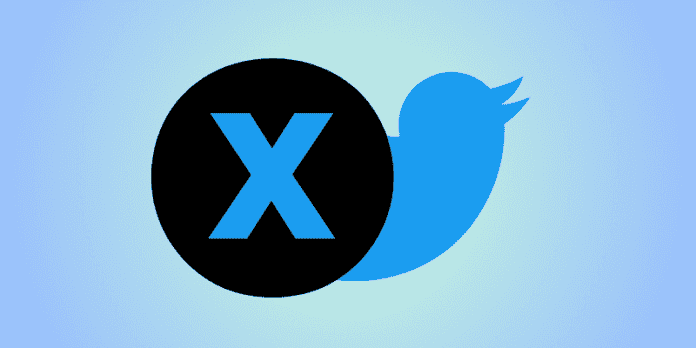 Elon Musk's ongoing innovation streak continues as his brainchild, X, secures a currency transmitter license in Rhode Island. This strategic move hints at a potential transformation for the social networking platform, formerly known as Twitter. With the license in place, X is poised to explore new avenues, including the integration of cryptocurrency payments alongside traditional fiat currencies; the development is a part of Musk's vision of molding X into a versatile "everything app" that merges communication and commerce conveniently.
Elon Musk is on fire! ????

X just got the green light to revolutionize U.S. crypto payments.

Here's the scoop:

???? (4/4) pic.twitter.com/o98rWxebnm

— 0x.daVinci (????,????) (@0x_daVincii) August 30, 2023
Currency Transmitter License: Bridging Crypto and Fiat
The acquisition of a currency transmitter license marks a prominent success for X; the license empowers the platform to facilitate the custody, transfer, and exchange of digital currencies. It is a noteworthy indication that X is gearing up to evolve from a conventional social networking platform into a dynamic ecosystem where users can not only connect and interact but also engage in financial transactions using both cryptocurrencies and traditional currencies. Musk's ambition of transforming X into an all-encompassing platform gains momentum through this strategic licensing move.
A Glimpse into X's Future
While initial indications suggest that X's payment feature could commence with fiat currencies, the broader vision entails the eventual inclusion of cryptocurrencies in its transaction repertoire. This anticipated evolution has generated considerable interest within the cryptocurrency community. The reported surge in the valuation of the overall cryptocurrency sector, along with the uptick in the value of Musk's favored altcoin, Dogecoin, reflects the positive sentiment surrounding X's potential crypto integration. The absence of Musk's own commentary on the acquisition of the license raises intrigue, leaving enthusiasts to speculate about the extent of the forthcoming transformation.
Also read: Twitter is Now Building a Dedicated Crypto Team Called Twitter Crypto