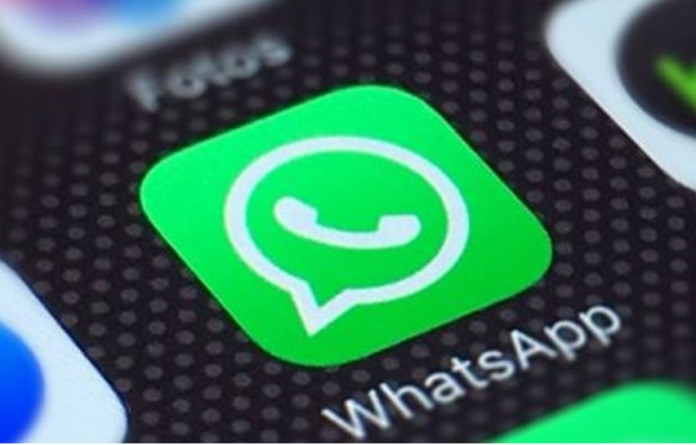 WhatsApp has officially announced that the application will be taking action against the accounts of users who are not accepting its updated terms and policy. The announcement was posted on the application's official website.
The users who are not interested in accepting the famous instant messaging app's updated terms will continue to receive notifications on asking to accept. However, after a period of several weeks, the users will receive a persistent reminder. Once the users start receiving persistent reminders, then the WhatsApp application will convert to a limited operational mode.
Read more: WhatsApp tracking website blames WhatsApp for enabling spying on users with its online status feature
In this restricted mode, the users won't be able to access their chat list. If they receive a message, they will be able to open it via their notifications and also reply to them. Any incoming audio and video calls can also be accepted. A few more weeks later, the user will eventually stop receiving all calls and messages.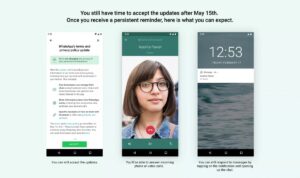 WhatsApp has confirmed that it won't be deleting any accounts. However, the application will become as good as incompetent after a few weeks if you don't accept the policy terms. Earlier this year, WhatsApp renewed its terms of service and privacy plan. The modifications described in this update nearly entirely centered on cooperating with businesses on WhatsApp.
Read more: WhatsApp vulnerability now allows cybercriminals to suspend your account
The initial announcement of updated policy somewhat appeared vague, which prompted the internet to cause an uproar, with its absence of reading comprehension and tolerance to read anything longer than a tweet, to collectively lose its mind.
Therefore, the company since then has spent a good part of the last few months informing users what the latest terms actually intend to perform. WhatsApp has further relaxed its original deadline of May 15, which was when the app was deemed to be declined for those who decided not to accept the new terms.
Source: Pro Pakistani
Image Source: SAMSN