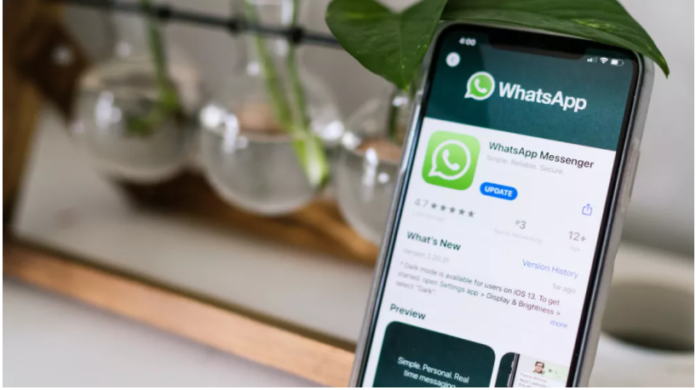 A WhatsApp tracker website marketed to exposing suspected unfaithful partners accuses WhatsApp of supporting the notion with its always-on online status feature. The said website enables anyone to enter two or more phone numbers of WhatsApp users and to easily observe when the owner of the number uses the app, which could indicate with whom WhatsApp blamed such a chance to exist.
"We think WhatsApp needs to remove links to the online status from non-mutual contact numbers. It's the only reason we can work; if we do, all of the other applications that do the same cannot operate," the administrator of the website told Motherboard in an email.
Moreover, in this regard Motherboard has confirmed that, while privacy concerns and security issues for people who suffer stalking or abusive spouses, the tech giant is firm on the stance to avoid users deactivating the feature that appears when the application is being used.
Read more: WhatsApp vulnerability now allows cybercriminals to suspend your account
In addition to it, when WhatsApp is opened, all users see an online message below their profile image. According to a discovery made by a cybersecurity firm, Traced, quite a number of Web providers employ this option to promptly check if a WhatsApp user is online without having to initiate a chat with them and some of the websites market themselves by tracking suspected cheating spouses.
Read more: Germany also wants to stop WhatsApp from implementing new Privacy Policy
Furthermore, the service grants users the capacity to view anyone's online history, receive push notifications when the target does go online, and also predict whether two people are conversing with each other by analyzing their WhatsApp activity.
WhatsApp told Motherboard on Thursday that the tech giant took severe action against another particular WhatsApp tracking site by suspending the website's relevant WhatsApp accounts and sending a discontinue and halt letter.
Source: Vice 
Image Source: Tom's Guide