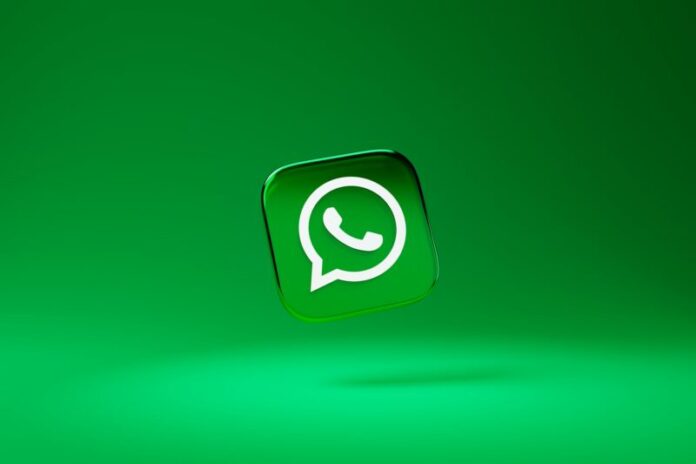 WhatsApp is working on the ability to schedule group calls which is a similar feature to Zoom and Google Meet. The schedule call feature will allow users to set a date, time, and title for the call and all the participants will be informed beforehand to ensure everybody's presence. WABetaInfo has spotted a schedule call feature in the latest WhatsApp beta for the Android 2.23.4.4 release.
Schedule Call Feature – Replacement For Google Meet and Zoom
Just like Google Meet and Zoom allow users to hold meetings and online classes, the upcoming feature on WhatsApp will make it even easier to connect with group members; moreover, the feature comes with the ability to share call links and Communities. It's unclear when the feature will roll out to the public but it will first go live on the beta channel.
As per the screenshot shared above, the scheduling feature will notify the other participants of the group after the time, title, and date of the upcoming call are set. It should be noted that WhatsApp currently supports up to 32 people in a group call and it is very much expected that the same limitations would apply to the scheduled calls until and unless the platform decides to increase the number of participants.
Edit Message Feature
WhatsApp is also working on the ability to edit messages once the message is sent. As per details shared by WABetaInfo, the users will have up to 15 minutes to edit their messages to fix any mistakes or include any additional information to the original message. The report further mentions that the company might bring an update to edit media captions as well.
Also read: WhatsApp for iPhone Gets Picture-in-picture Support for Video Calls From Non-blue Subscribers