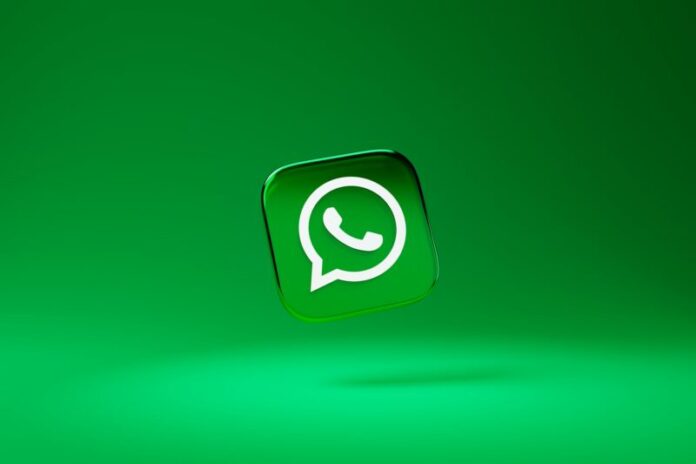 WhatsApp is finally adding picture-in-picture support for video calls for iOS users. The feature was first introduced to the beta testers by the end of last year and is now rolling out to everyone. To experience this new feature, iPhone users need to have their models running the iOS 12 version or later.
Picture-in-picture Support to Make Video Calls Easier
Earlier, users have to exit the app if they have to use any other app hence hampering their ability to multitask but with the introduction of picture-in-picture support users can easily do other tasks while being on the video call. Once you join a video call and minimize the app, it automatically shows the video in a small floating window that overlays other apps.
iOS users with WhatsApp update version 23.3.77 will be able to access the feature. However, the feature will be rolled out in a phased manner so users have to wait for their turn. The PiP feature has been available on apps like Google Meet and Zoom for quite some time and apps like YouTube and Google Maps have also made themselves compatible with the PiP mode to allow users to multitask.
Caption the Document
WhatsApp is also working on a feature to allow users to caption the document they are sharing over the messaging platform; the feature will allow the user to share videos, photos, and GIFs with captions. The instant messaging app is also working on other features like creating polls, allowing users to manage who can see when they are online, a countdown option to prevent accidental calls, undoing the delete for me feature, and editing sent messages.
Also read: WhatsApp to Allow Sharing Up to 100 Media Files at Once