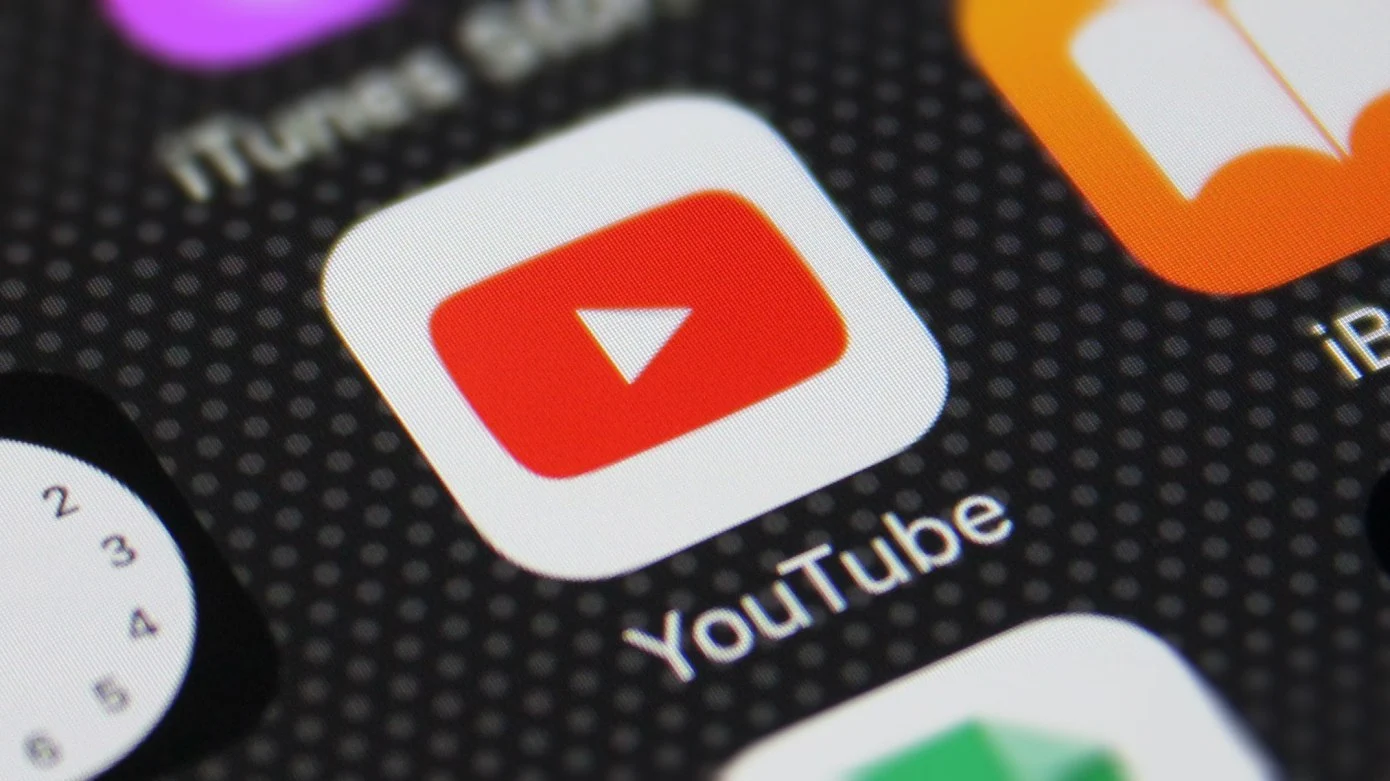 YouTube is testing a new 1080p playback option for its Premium subscribers. The users are reportedly seeing the 1080p premium option along with the basic 1080p playback option. A spokesperson of the company confirmed that the website is testing the new video quality, which is currently available to a small group of YouTube Premium subscribers.
1080p Premium Option to Provide High-Quality Viewing Experience
The 1080p premium option is described as an enhanced bitrate version of 1080p which provides more information per pixel that results in a higher-quality viewing experience. YouTube's standard 1080p bitrate sits between 8 and 10Mbps; however, a Reddit user shares screenshots of the company's "Stats for Nerds" tool, which shows the new premium option running at around 13Mbps.
According to a media report; "The new high-bitrate 1080p option could address users' desire to watch higher-quality videos, which they address by switching to a 1440p or 2160p (4K) streaming option when available. This new option may offset YouTube's operating cost to cater to users' desire to view higher quality video from mobile."
YouTube Tests Add to Queue Feature
The video-streaming company is also testing an 'add-to-queue' feature for Android and iOS which allows users to temporarily add a video to the queue negating the need to manually remove it later. You can easily drag the videos to rearrange them in the queue, or you can remove the videos in the queue by swiping left, there are other options to repeat and shuffle as well.
Also read: YouTube Might Soon Start Streaming TV Channels for Free