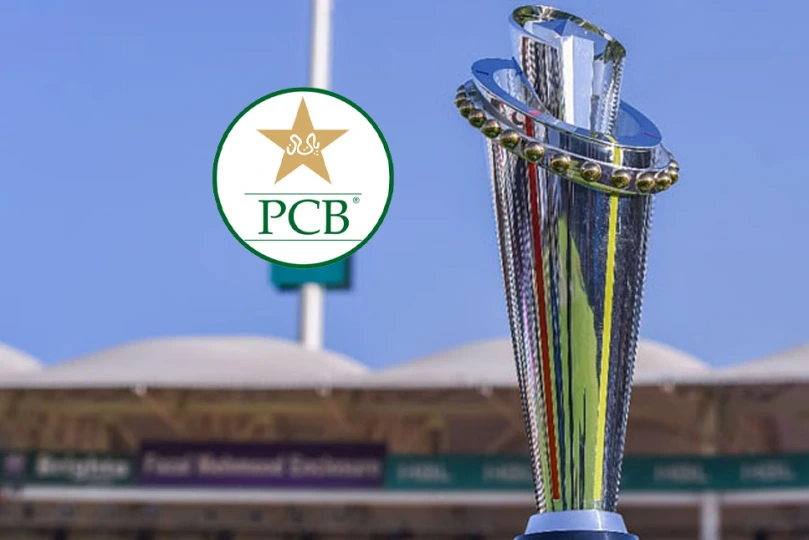 The Pakistan Cricket Board has confirmed that the remaining matches of PSL 8 will go as per schedule. PCB's Management Committee chief Najam Sethi said; "CM Punjab Mohsin Naqvi Saheb has been kind enough to agree to share cost of lighting routes during PSL matches in Lahore. HBl PSL8 matches in Lahore and Pindi shall continue as scheduled."
Good news: CM Punjab Mohsin Naqvi Saheb has been kind enough to agree to share cost of lighting routes during PSL matches in Lahore. HBl PSL8 matches in Lahore and Pindi shall continue as scheduled.

— Najam Sethi (@najamsethi) February 26, 2023
PSL 8 Matches: Shehbaz Sharif Breaks the Deadlock
As predicted by the media, the Prime of Pakistan, Shehbaz Sharif, who also happens to be a patron of the PCB intervened in the matter and assured his full support to the cricketing body. The development came as the chairman of PCB approached PM Shehbaz over the matter of hosting PSL matches in Punjab.
As per details, Sethi reiterated that the PCB won't pay the additional cost for security arrangements and he said that if the demand is not withdrawn by the Punjab government, the PCB would be forced to shift matches to Karachi. The Lahore leg has already started on 26th February with Lahore Qalandars beating Peshawar Zalmi in a thrilling encounter, the Rawalpindi leg will start on the 1st of March.
Pakistani Players Should Be Paid in Rupees
The increasing value of the US dollar is causing financial losses to the franchises; the Pakistani players are also being paid in dollars. As per sources, an official said that there is no logical reason for paying Pakistan players in dollars and that the franchise owners have spoken to the head of the PCB management committee. A PCB official said that Pakistan cricketers should be paid in rupees, but since this was the decision of the previous administration, we cannot do anything at the moment.
Also read: PSL 8: PCB Gives One-day Ultimatum to Punjab Government