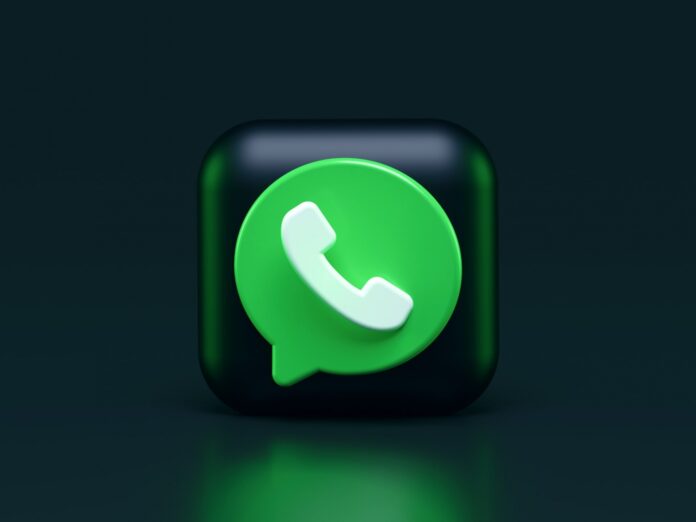 WhatsApp is working on an ability to allow users to mute calls from unknown numbers so they can't be needlessly disturbed. The feature named 'silence unknown numbers will let users mute numbers from unknown users or numbers that are not saved in the contacts. "This feature has several advantages, such as reducing interruptions and potentially avoiding spam calls," wrote the WhatsApp update tracker website, WABetaInfo.
Functions of 'Silence Unknown Numbers'
The new feature is currently under development, once released, the toggle can be located in the app settings. After enabling the feature, calls from unknown numbers will automatically be silenced. The best thing about this feature is that the user will still get information about the calls in their notification center and call list so they can see in case they mistakenly missed an important call.
In recent years, spam calls have become a growing problem with scammers and their unsolicited calls, and instant messaging apps are no exception so, in order to get an estimate of the prevalence of this issue, The update tracking website shared a poll on Twitter asking users, if they had ever received a spam call on WhatsApp. "Spam calls can also be dangerous: scammers may call users in order to steal personal information or trick people into making payments or providing sensitive data," wrote WABetaInfo.
Dual Panel View for Tablets
WhatsApp is rolling out a 'Split View' feature for tablets and bigger screens. With this feature, the chat list will always be visible when opening a chat, but it is also available within the calls and status tabs. The feature was much needed as the chat view takes up the entire screen when users open a chat on the tablet version of the application and then users have to go back to the chat list again to open a new conversation.
Also read: WhatsApp to Soon Allow Users to Schedule Group Calls