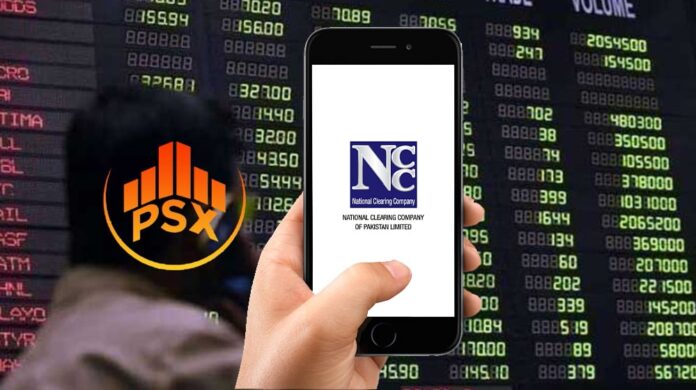 The National Clearing Company of Pakistan (NCCPL) has introduced an android mobile application called 'NCC BioVerify' that will let investors perform instant biometric verification using their smartphones from any location in Pakistan. "With the increasing influence of technological improvements and making business more user-friendly for the consumers, we, at NCCPL, are pleased to announce the launch of our new Mobile Application, exclusively for the capital market investors to view details in user-friendly mode with graphical display," wrote NCCPL in a blog post.
NCC BioVerify to Develop Investors' Confidence in the Capital Market
With NCC BioVerify, the users will be able to view the important details at a glance such as; registration details, summarized and detailed trading information, CGT details, and other activities related to National Custodial Service (NCS). This will bring their information directly to their fingertips, providing them the ease of viewing the necessary information on mobile and tablet screens. The organization has mentioned that the app will soon be available to iOS users as well.
The Chief Information Officer, of NCCPL, Mr. Shafiq ur Rehman, has said that this is yet another step towards developing investor confidence in the capital market; the right use of technology will lead us to a strengthened market and will help attract potential investors bringing more liquidity. The facility provided by NCCPL to its valued customers empowers them with the quickest mode of information by keeping transparency intact.
Also read: NADRA Launches AI-based Solution for Biometric Verification of the Elderly Citizens