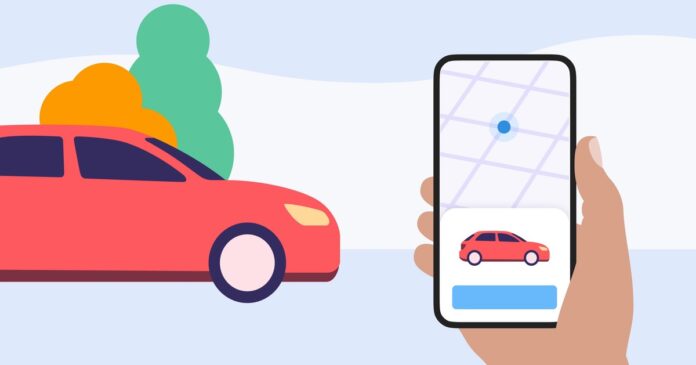 A leading ride-hailing company from Saudia Arabia, RiDE, is set to make an initial investment in Pakistan via its technology partner, MYTM, a startup incubated at Ignite's National Incubation Center. Ignite had established national incubation centers in eight cities; that have so far incubated 1200 startups in a span of five years.
RiDE Aims to Provide Convenient Transport Solutions
The entry of RiDE in the Pakistani market will open doors to many opportunities for both riders and drivers, especially in the current situation where there is an intense job crunch as the company goes through the economic crisis. The mission of the new ride-hailing company is to provide safe, reliable, and convenient transportation solutions that empower people to move freely and efficiently.
The CEO OF RiDE, Abdullah Al Tawajri, said; "We are thrilled to be launching our ride-hailing services in Pakistan, and we are grateful for the support of MYTM as our technology partner. Our mission at RiDE is to provide safe, reliable, and convenient transportation solutions that empower people to move freely and efficiently. We are committed to building a sustainable and equitable ecosystem that benefits both riders and drivers, while also creating positive social and economic impact in the communities we serve. We believe that our partnership with MYTM will enable us to deliver on this mission and will make a significant impact on Pakistan's ride-hailing industry."
Welcome Note From the Technology Partner
Dr. Zain Farooq, CEO MYTM said, "We are excited to welcome RiDE to Pakistan, and we are proud to be their technology partner in this endeavor. At MYTM, our mission is to empower people through financial inclusion, and we believe that ride-hailing is an important part of this vision. We are confident that our partnership with RiDE will create new opportunities for both riders and drivers in Pakistan, and we look forward to working together to build a sustainable and equitable ecosystem that benefits all."
Also read: Uber Discontinues its Services in Five Major Cities of Pakistan