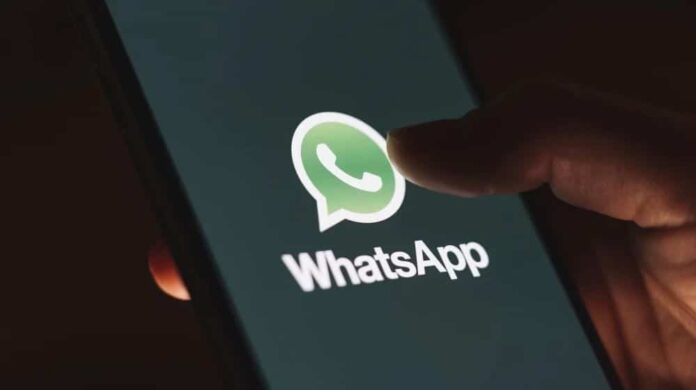 WhatsApp is developing a feature that will display profile icons within group chats, WABetaInfo reported. The feature will differentiate group members with identical names.
What are Profile Icons?
Many times several people have the same names in a group chat and the probability increases if the group has more than 30 members, in that case, the other people in the group get confused with the people having the same name. With profile icons, users can quickly differentiate between different members by checking the profile icon.
"In particular, when a group member doesn't have a profile photo or it is hidden, WhatsApp will display a default empty profile photo: this default icon is easily recognisable due to its unique characteristics, including its colour, which is the same as the corresponding contact name," said WaBetaInfo.
Shortcut to Boost Status Updates for Businesses
WhatsApp is rolling out a new shortcut for businesses that encourages e-commerce businesses to consider advertising their status updates in order to reach a wider audience and it is currently available for some users who have installed the latest business versions of WhatsApp beta. "By advertising their status updates, businesses can reach customers who are not on WhatsApp but use Facebook and Instagram," reports WABetaInfo.
Also read: WhatsApp to Soon Allow Users to Mute Calls From Unknown Numbers