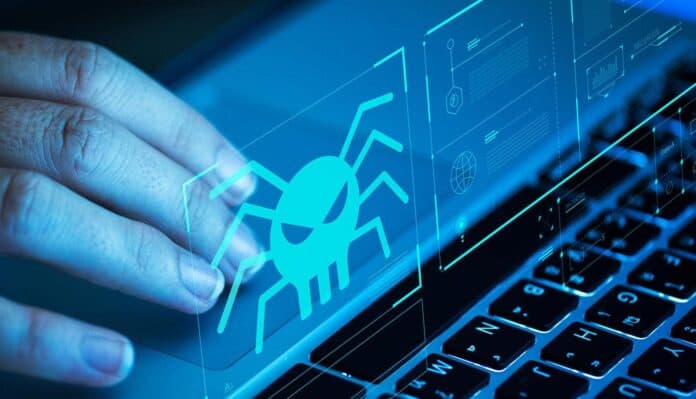 Russian hackers have successfully targeted the European network of military, energy, and transportation organizations in an apparent spying campaign that went undetected for months. The report published by Microsoft demonstrates how, Russian hackers, despite the heightened defensive posture of the European bloc, can slip under the radar and only came to light months after the attack.
Russian Hackers Targeted Fewer Than 15 Organizations
Microsoft urged its users to update their software as 'fewer than 15" organizations had been targeted or breached by the Russian operatives.' The tech giant didn't name the targeted organizations but it said that the hackers stole the credentials from the victim organizations and then dug into the organizations' email folders to extract the sensitive information.
Upon receiving a tip from the Ukrainian officials, Microsoft started investigating the cyber activity and discovered that the Russian cyber soldiers had been exploiting a previously unknown flaw in Microsoft's email software between April and December 2022. Google's Threat Analysis Group said that Russian attackers have also recently attempted to penetrate the networks of NATO and the militaries.
The Cyber Army of the Kremlin
Russian hackers are known worldwide so much that they are accused of almost every major cybersecurity incident. In 2007, hackers allegedly launched a cyberattack on Estonia's parliament, government, and banks. At the end of 2015, the hackers reportedly attacked a nuclear power plant in Ukrainian Zaporizhia, depriving almost 700,000 people of electricity. On 14th July the hackers stole the emails from Democratic Party servers that were later published on Wikileaks.
Also read: Russian Economy is Doing Better Than Expected Despite Sanctions: IMF