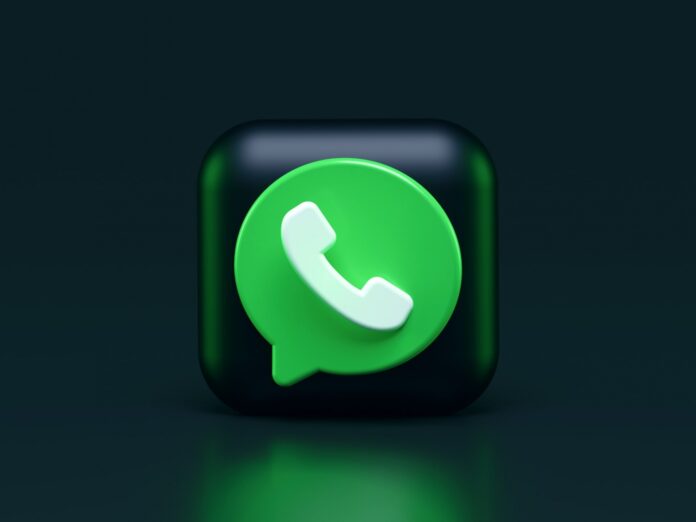 WhatsApp has introduced a new Text Detection Feature that allows users to copy text from images; the feature is currently available for all iOS users. "After announcing voice status updates within the official changelog on the App Store, WhatsApp is now rolling out the ability to extract text right out of an image to everyone!" wrote WABetaInfo.
How to use the text detection feature?
Whenever an iPhone user receives an image with text, they will get an additional option to copy the text to the clipboard. This feature is expected to save the time that is used in extracting the text from the image. But, it should be noted, that for privacy reasons this feature won't be available for the view once images.
The feature will only be available to those who have iOS 16 installed on their iPhones. The feature is based on the iOS 16 SDK and makes use of the text extraction feature that comes with newer iOS versions on iPhones. WhatsApp has started rolling out the feature globally and it should be made available to everyone around the globe over the upcoming days; once done, tap on the send icon and you are good to go.
Voice Status
WhatsApp has also started rolling out the voice status feature. It allows the user to post voice notes from chats as a status update, but, they cannot be longer than 30 seconds. To begin recording the voice status, simply head over to the 'Status' tab, tap on the floating button with pencil icon and click on the microphone icon that appears on the bottom right of the screen.
Also read: WhatsApp to Offer Self-destructing Group Chats