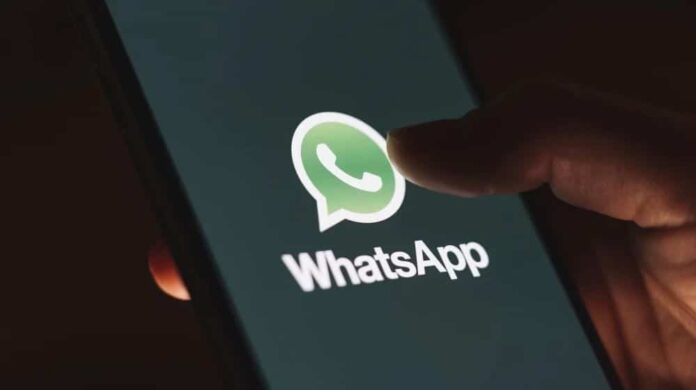 As the competition rises, the Meta-owned social media platform is working on allowing WhatsApp users to choose usernames instead of phone numbers. According to WABetaInfo, users will be able to opt for a unique and memorable username for their WhatsApp account instead of depending solely on phone numbers to identify contacts.
Perks of Using Username for WhatsApp Account
With the implementation of the username functionality, users will have the opportunity to select a handle that reflects their personal preferences. The introduction of this new feature is anticipated to bolster both user security and privacy. Moreover, if this feature is launched, individuals will be able to share their contact information without disclosing their phone numbers. This can be particularly advantageous in professional settings or when establishing connections with new acquaintances, enabling users to preserve a certain level of privacy while engaging in conversations.
According to the screenshot shared by WABetainfo, WhatsApp users will soon have the choice to access this feature conveniently from the Settings menu within the Profile section of the instant messaging platform. The company is actively developing a dedicated section solely for the introduction of this feature. Additionally, the company might offer users the option to connect with others by entering a username within the app, eliminating the need to know their phone numbers.
WhatsApp Scam
The feature was introduced when several WhatsApp scams were on the rise; the users are receiving calls from international numbers asking for personal details and robbing people of their bank accounts. These scams can take various forms, such as phishing attempts, fake messages or links, identity theft, or financial fraud. It is important to be cautious and vigilant while using WhatsApp to protect yourself from potential scams.
Also read: Made a Typo? Don't Worry! WhatsApp Will Now Let You Edit Messages With a 15-Minute Time Frame