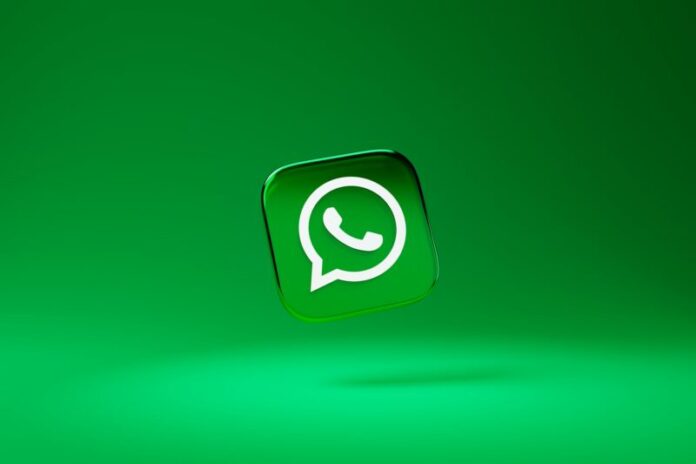 The CEO of Meta, Mark Zuckerberg, has announced one of the most anticipated Whatsapp message editing feature. In a Facebook post, he said that users can now modify a message within 15 minutes of sending the message. However, the edited message will have an edited tag next to the time stamp to mark the change.
WhatsApp Message Editing Feature
Like iMessage, the 15-minute time limit set by Whatsapp is identical to the limit imposed by Apple for editing iMessages. It also comes with a limit of getting edited five different times. However, no such limit has been set by WhatsApp yet, and it also doesn't expose the history of the edited message. "Edited messages will display 'edited' alongside them, so those you're messaging are aware of the correction without showing edit history. As with all personal messages, media and calls, your messages and the edits you make are protected by end-to-end encryption." reads Meta's blog post.
Meta said, "From correcting a simple misspelling to adding extra context to a message, we're excited to bring you more control over your chats." In order to use this feature, all you need to do is long-press on a sent message and choose 'Edit' from the menu for up to fifteen minutes after. Meta further mentioned that this feature has started rolling globally and will be available to everyone in the coming weeks.
Single-vote Polls
WhatsApp has recently launched a poll feature that allows users to run a poll where people are only allowed to vote once. Other additions to the poll feature include a new search option to let you quickly find polls across your chats and the ability to receive notifications when people respond to your poll.
Read more: WhatsApp Rolls Out Chat Lock Feature for Private Conversations