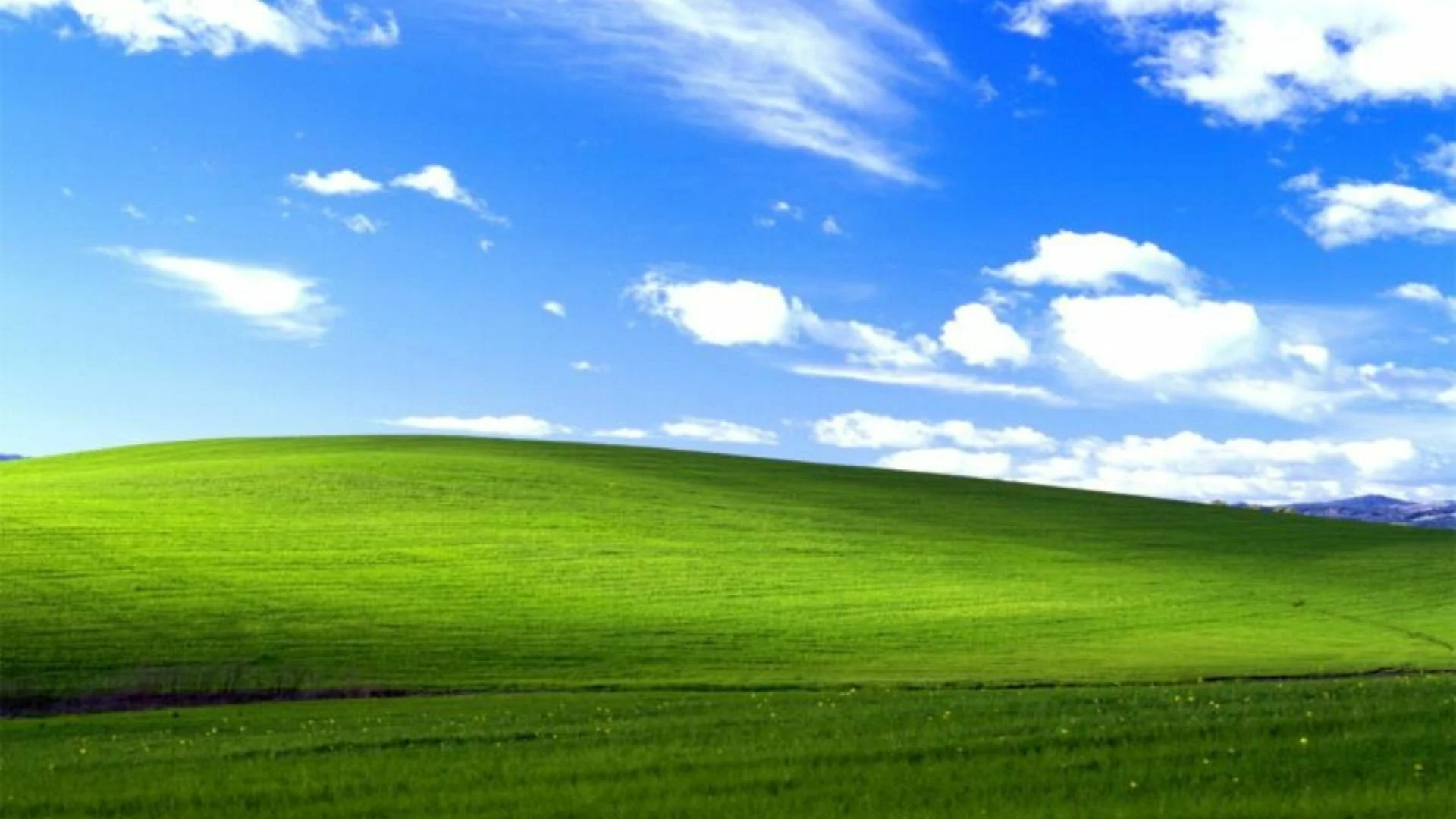 Windows XP Activation Algorithm has finally been cracked for offline users after two decades. The encryption algorithm for Windows XP product activation has been cracked and reimplemented, with the details provided via a tinyapps blog post. It should be noted that Microsoft ended official support for Windows XP just over nine years ago, but as recently as 2021, Windows XP remained the most popular operating system in Armenia.
Popularity of Windows XP Activation Algorithm
Cracking rusty old Microsoft operating systems appears to be quite the trend as some people love to remain on Windows XP due to legacy software or hardware that won't work with any more modern Microsoft operating system. The Popularity of Windows XP cannot be neglected, as it can be seen in the latest analysis Statcounter, XP amounts to 0.35% userbase out of all Windows versions (not all that far behind Windows 8, Microsoft's most recently defunct OS, which is on 1.28% as of April 2023). In that case, the crack could prove very useful for enthusiasts, but anyone running Windows XP is exposing themselves to a lot of pain in terms of the vulnerabilities present in the OS.
Previously, getting Windows XP to activate required Microsoft's validation process or using a third-party server. But as revealed by a blog, tinyapps, a new validation technique came to light when an app shared in a thread on the Windows XP subreddit not only performs Microsoft's official activation process but does so offline. Users can run the app for free, and afterward, they can reset the PC as much as they like; it will generate the same key that Microsoft would provide for your computer.
Also read: Hackers exploit Windows 10 Finger Command to infect systems