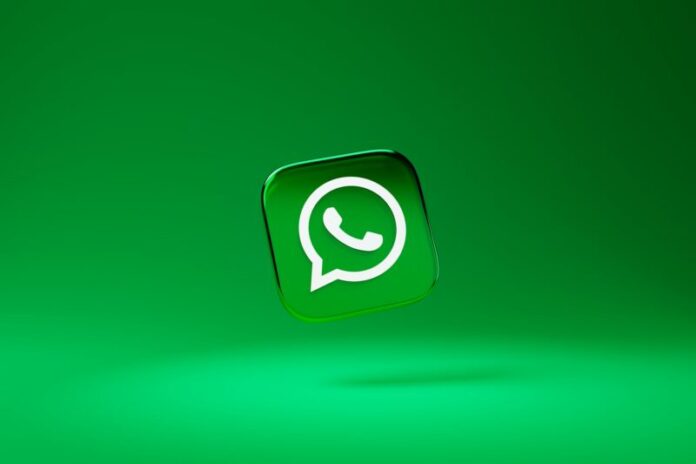 WhatsApp is planning to add a self-destruct audio message feature to its platform just like it has a self-destruct support for its media-based messages. The self-destruct audio message feature is best for those users who want to share sensitive information with a friend or group in a way that doesn't last forever on the platform.
WhatsApp Beta Update for Self-destruct Messages
WhatsApp is rolling out an update to beta users having the newest version, 2.23.7.8. The new feature will enable the users to send audio messages that can only be played once before they disappear. Moreover, the audio that's sent can't be saved to the user's phone, recorded, or forwarded to anyone else. The update is similar to the disappearing messages feature where the text can only be read once.
The feature is a part of WhatsApp's ongoing efforts to make the platform safe and secure for the user and to add an additional layer of privacy as well. The newest self-destructing audio messages feature is very simple and easy to use: simply record your message, select the self-destruct option, and choose the length of time you want the message to be available for the other user after which the audio message will completely disappear.
Also read: WhatsApp to Roll Out Profile Icons Within Group Chats