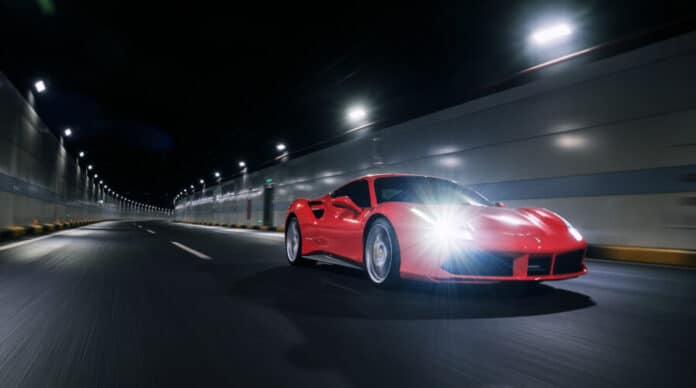 Luxury carmaker Ferrari has been recently hit by a cyberattack in which customer data was accessed by a third party, to make the matters worse, the carmaker said that the threat actors are demanding ransom in exchange for the information. The carmaker confirmed that the Ferrari cyberattack has not impacted the operational functions of our company.
Ferrari Cyberattack: Customers' Data Leaked
According to the carmaker, the hackers have access to certain customer data such as names, addresses, email addresses, and telephone numbers, but not bank details. The company confirmed that no knowledge has been released on the internet yet and they are monitoring the situation very closely. The luxury carmaker said that it is investigating the breach with a leading global third-party cybersecurity firm and has informed law enforcement authorities.
Declining the ransom demands, Ferrari said; "As a policy, Ferrari will not be held to ransom as paying such demands funds criminal activity and enables threat actors to perpetuate their attacks." According to research by San Francisco's HackerOne, many companies will pay white hat hackers to find vulnerabilities, the auto industry pays among the least for discovering potential breaches.
Previous Incident
This is not the first time Ferrari has suffered a cyber attack. Previously, it happened in October 2022 as well when the Italian marque announced that its seven gigabytes of leaked internal documents had been discovered online. However, the Maranello-based automaker has had no disruption in its business operations and hasn't detected any evidence of a system breach.
Read more: Russia's Killnet Hacker Group Claims Responsibility for Cyber Attacking Lithuania