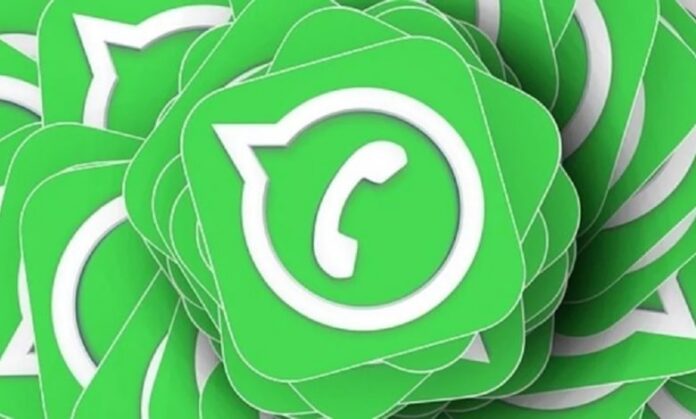 WhatsApp has rolled out the edit message feature only for select beta users on WhatsApp web. This was one of the most highly requested features which was announced last year and users have been asking for its rollout since then. It should be noted that WhatsApp Web is not the same as WhatsApp Desktop; the former can be accessed through internet browsers, while the latter is a native app built for laptops and PCs.
Edit Message Feature: How Does it Work?
According to WABetaInfo, the users can now edit their messages after they are sent and this feature can be accessed from the menu options for any text message. The edited messages will be updated for everyone in the chat, as long as they have the latest version of WhatsApp. The edit messages feature is currently only available for WhatsApp Web beta users which means that WhatsApp beta for Android users can expect to get it soon too. The latest WhatsApp beta for Android 2.23.10.10 update on the Google Play Store suggests that this is the final stage before the official launch of the feature.
To use the edit message feature, the user needs to select the message where they will be prompted to edit the message within a new window. In case the feature is enabled for your WhatsApp account, you have up to 15 minutes to edit your messages in your chats and groups, and it is possible to edit messages multiple times. The limit to editing messages has been set to maintain the authenticity of the conversation so that users cannot completely change the message after a long time, as this feature is a tool that should only be used to correct typing errors.
Also read: WhatsApp to Soon Allow Users to Edit Sent Messages