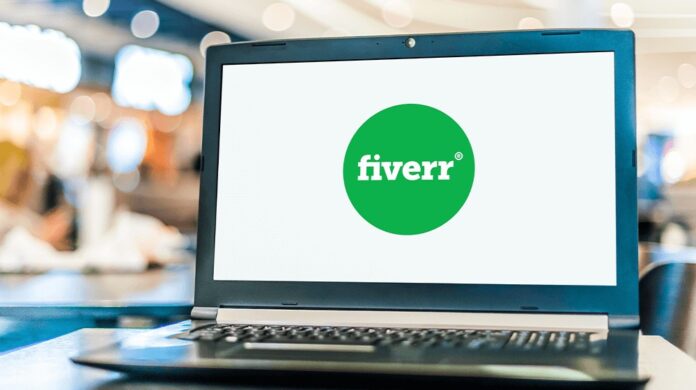 Fiverr, an online marketplace, has automatically made gigs unavailable for Pakistani freelancers during the current political crisis to prevent any damage to the freelancer's rating or response time. The freelancing platform has also issued notifications informing its clients that the freelancers from Pakistan may not be able to meet their deadlines due to the internet services outage in the country.
Fiverr Gigs Goes Offline For Pakistani Freelancers
Warda Noor, owner of multiple start-ups said; "My students have to deliver orders to their international clients but this country…It was so difficult and such a long journey to get them started earning & earn the trust of international clients." Fiverr also sent an email to the sellers to inform them about the change, the message reads; "We understand that there might be internet disruptions that might make it harder to keep your routine going. To make sure any expected delays won't hurt your seller ratings. We are going ahead and temporarily sheeting your gig as unavailable."
Top of the Game
Pakistanis are known to be among the top freelancers in the world, with a significant presence on platforms like Upwork, Freelancer, and Fiverr. According to a report by Payoneer, a global payment processing company, Pakistan ranked fourth on the list of top countries for freelancing in 2020, following the United States, India, and the Philippines.
One of the many reasons for Pakistan's success in the freelancing industry is its large population of young, tech-savvy individuals who are skilled in various fields such as software development, graphic design, writing, and digital marketing. Additionally, the rise of remote work and the increasing demand for online services has provided freelancers from Pakistan with more opportunities to work with clients from all over the world.
Also read: PM Shehbaz Launches Credit Card for Freelancers with Monthly Limit of Up to $5000