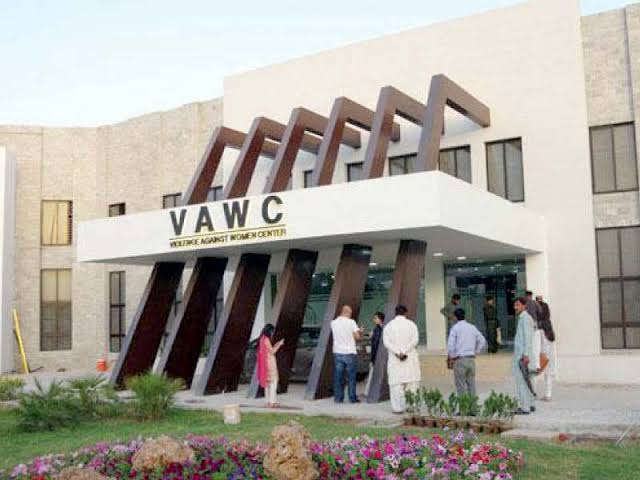 All police stations in Multan district will be connected online, through Information Technology (IT), with the first Violence against Women Center (VAWC). It will also be linked with 15 emergency helplines to improve coordination against gender-based crimes.
Read more: Remarkable Pakistani Women in the Industry of Technology
Violence against Women Center collaborated with police to expand their reach
A meeting took place between Multan's Regional Police Officer (RPO), Javed Akbar Riaz, and VAWC Manager, Muneeza Butt, at his office where they discussed the problems and issues faced by Violence against Women Center. Muneeza Butt also briefed the RPO about the working of the centre and sought improvement in coordination of the police with the centre. She informed that most women report to their nearest police station and do not come to the centre. Even when they do, lack of medical certificates and communication with the police department becomes a hurdle.
As per reports, the RPO said the issues faced by the women's centre will soon be resolved and to facilitate greater access for women a transport service will also be provided. Mr Riaz said all the police stations of the Multan region would be connected through an IT system with VAWC to take timely action against people involved in harassment, torture, sexual abuse and other cases against women. He further added that the women centre had been established to eliminate all kinds of violence against women and these measures were being taken to protect women.
Access to emergency helplines 
Muneeza told a news publication that the RPO had directed the police to give access to 15 helpline calls about violence against women to the centre and all the SHOs of the Multan district would be given training in the centre on how to refer the cases to the centre. She revealed that they would also meet the secretary transport and deputy commissioner to develop a route of the buses operating in the city to the gate of the centre so that the women could feel safe to approach the centre.
Source: DAWN