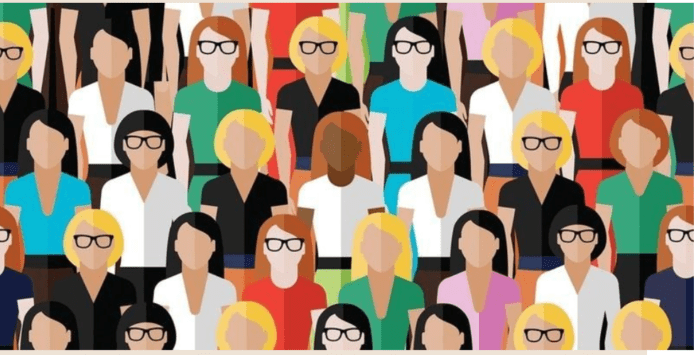 International Women's Day is being celebrated around the world to acknowledge the exceptional contributions of women in various fields across the globe. This day is celebrated globally every year on March 8. Consequently, Pakistan also celebrates Women's Day with various seminars, conferences, and events in the country to emphasize the importance of the indisputable role of women in shaping society.
Today we would like to shine some light on the accomplishments and participation of Pakistani Women in the sector of Technology. Here are those five talented ladies, who have become role models for others due to their outstanding contributions to society.
JEHAN ARA
The first name we have is Jehan Ara, the genius behind PASHA (Pakistan Software Houses Associations). This tech company's major purpose is to develop and protect the software industry in Pakistan. PASHA further collaborates with international firms to present its customers with the most excellent software products and services. Jehan Ara has worked nearly 3 decades in marketing, communications, and media in Pakistan, UAE, Hong Kong, and the Far East, and is currently the President of PASHA.
KULSOOM LAKHANI
Another talented name that comes down in this list is Kalsoom Lakhani, the founder, and CEO of Invest2Innovate – a social venture that presents support to seed-stage social businesses and grants them access to capital in the latest markets. She completed her undergraduate from the University of Virginia and attained her master's degree from George Washington University.
Maria Umar
This great lady is the founder of Women's Digital League. Maria Umar belongs from the province of Khyber Pakhtunkhwa, where she runs a distinctive venture that enables women from all over the nation to work, by providing them with online work such as graphic design, application development, content creation, social media, data entry, and community management.
Salaina Haroon
The next name on the list is Salaina Haroon, who is making a difference in the IT industry. This lady is the Editor in chief of CIO Pakistan magazine. CIO is one of the world's most comprehensive marketing technology leadership magazines. It is printed in many countries around the globe including Pakistan. Furthermore, she has founded and directed Communicated Collective. The company is committed to establishing and strategic technology companies.
ARJUMAND YOUNUS
Last but not least, this talented lady is from Karachi, Arjumand Younus, who recently became Google's Anita Borg Memorial Scholar for Europe, the Middle East, and the region of Africa. The tech giant grants this scholarship to women who excel in computing and technology, who have the potential to become active role models and leaders. Currently, she is completing her Ph.D. from the National University of Ireland.
These women have shattered hundreds of traditional customs by venturing into technology, a domain that is extensively considered as a male-centric field. Women from all around the globe are performing their role as not only the nurturer of nations but also as the workforce required to build the economic position of a country.
Read more: Complete overview of Fulbright Student Program 2022
Source: CHM